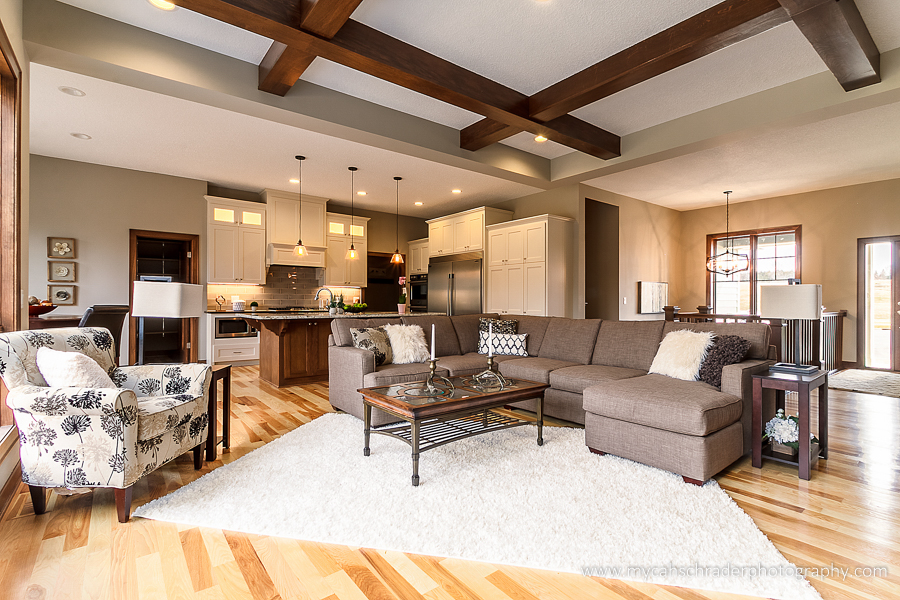 I photographed a beautiful model home for Johnson Reiland Homes in Northfield, MN!
This is part of the Parade of Homes # 182.
For more info. check out their site at http://jrbandr.com/
I love photographing homes, and interiors, it's always fun to see new places and
check out what the styles of homes are!