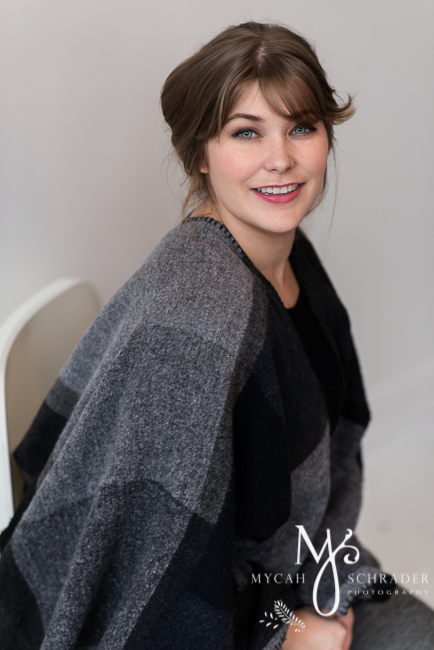 Just for fun,
I had an impromptu headshot
shoot with this helpful business owner!
She did not have the luxury to prepare ahead of time, and
she still generously allowed me to use some of her new,
beautiful retail space today:
At her new cupcake store in Faribault, coming soon!
She was so kind and,
in return,
I offered her a few photos.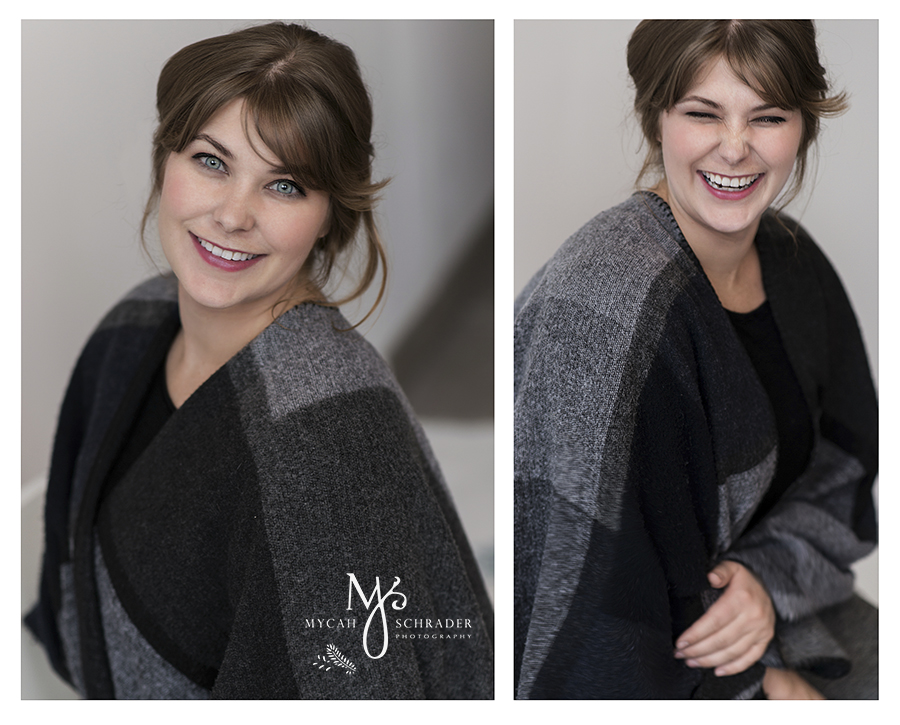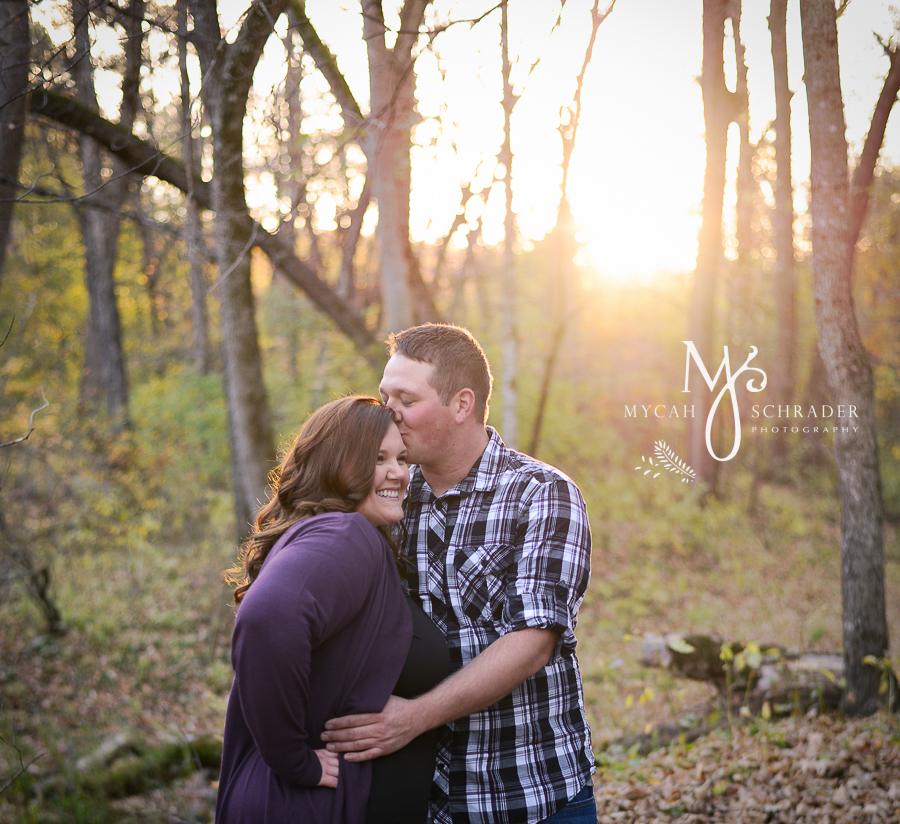 Congratulations to this happy couple!
Our evening out in the Big Woods was just beautiful!
I am so excited to capture your Wedding Day!