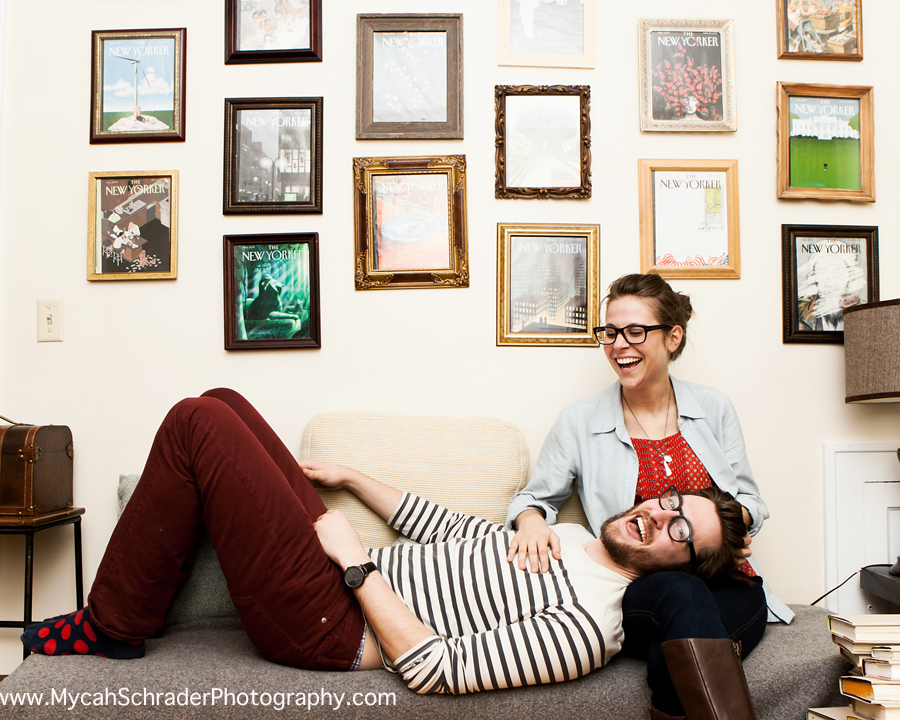 This was a Dinner Party Event,
held with my engaged couple, and me.
It began at their quaint home in Minneapolis, Minnesota, where dinner was cooked by
groom-to-be and his lovely fiance.
They offered me risotto and wine, and home cooking from scratch.
Then, we went and captured photos,
walking around streets, laying in leaves,
and reading
in a hammock.
After dinner, it was off to Wise Acre cafe.        www.wiseacreeatery.com/
Thank you to Wise Acre for welcoming us so greatly into your restaurant.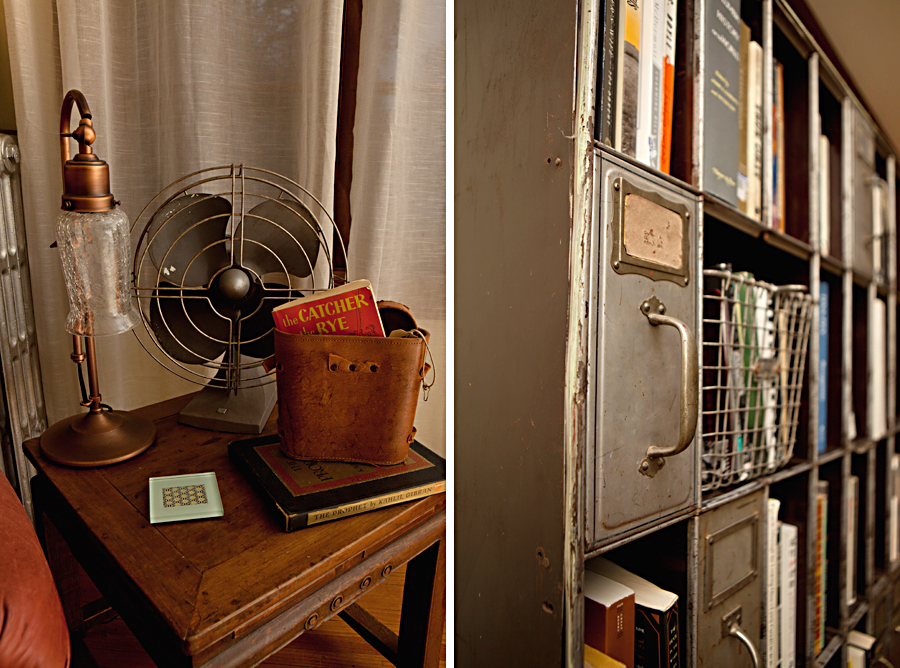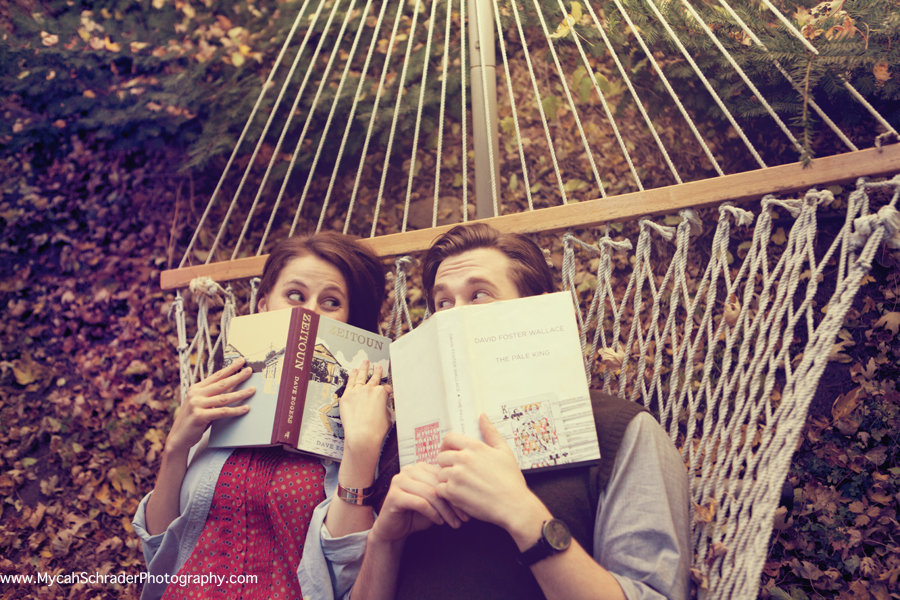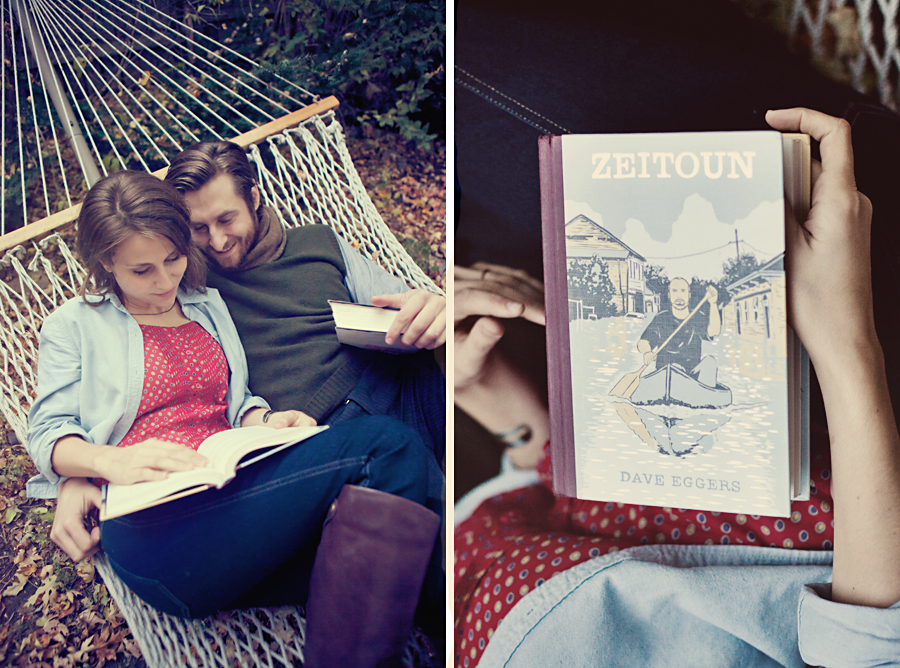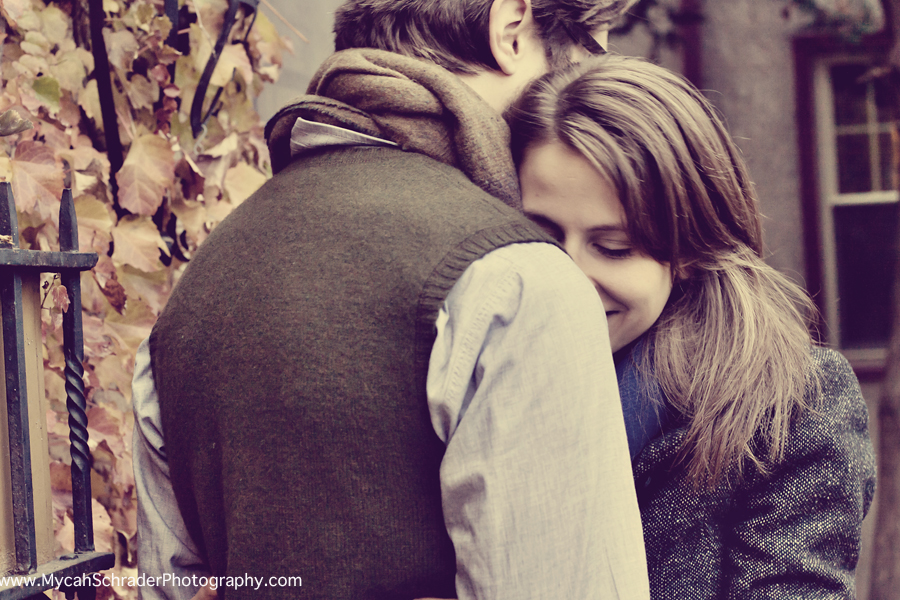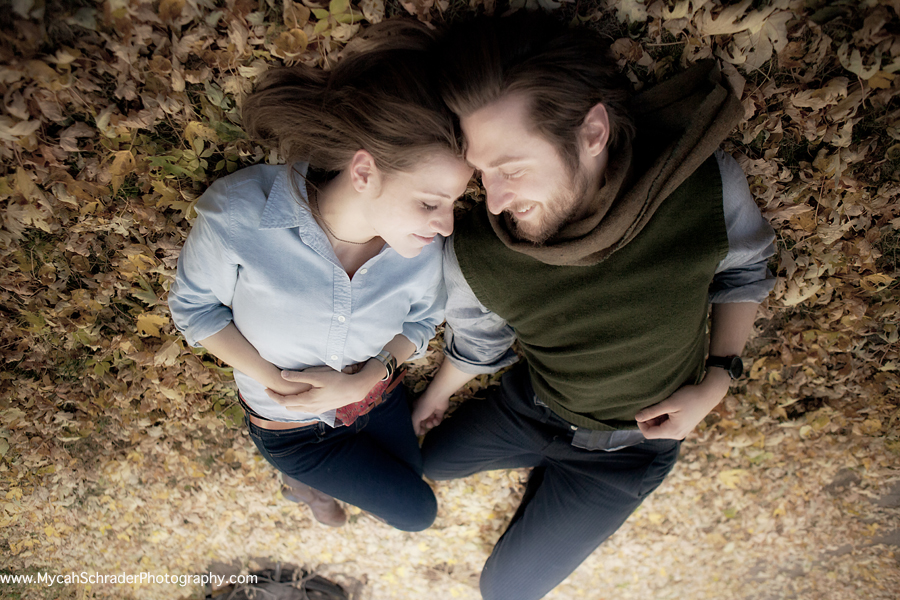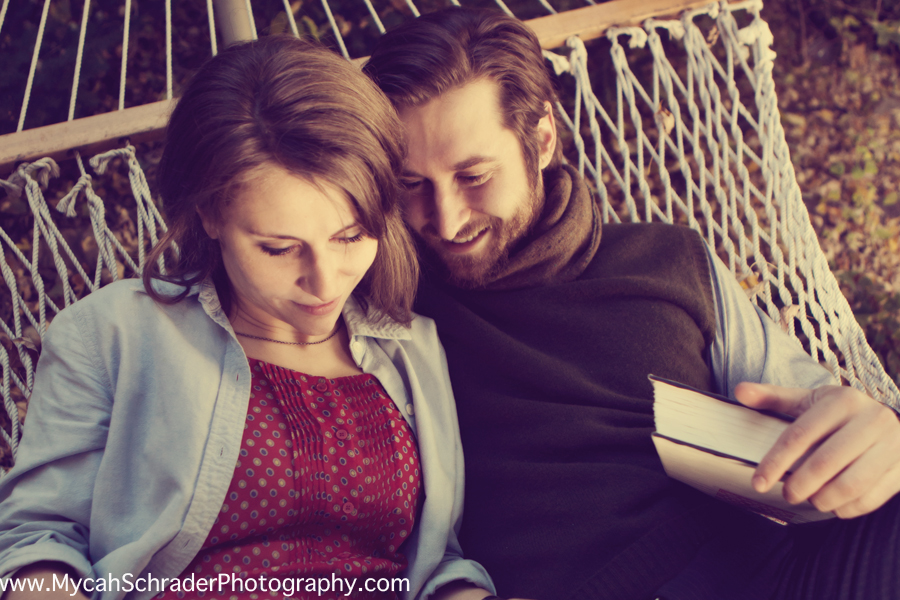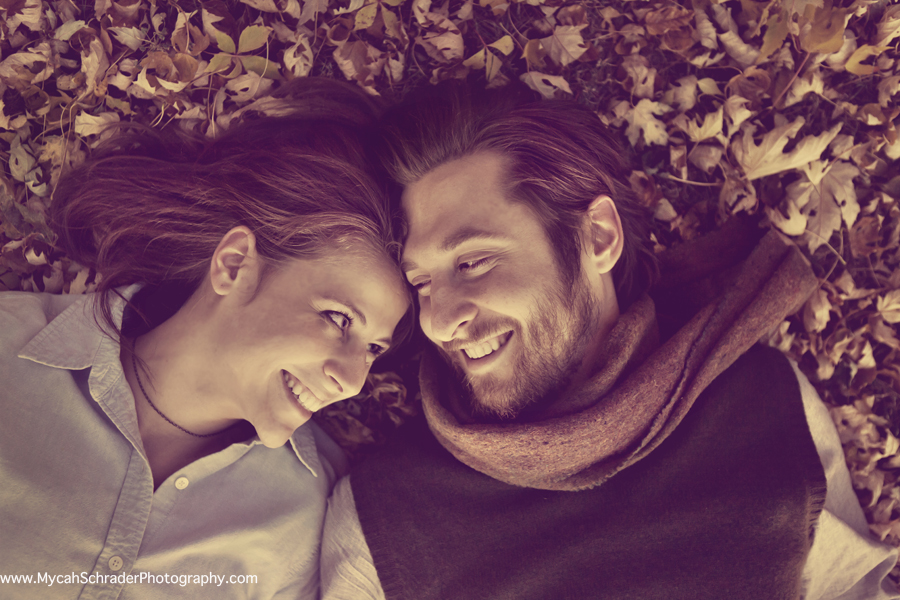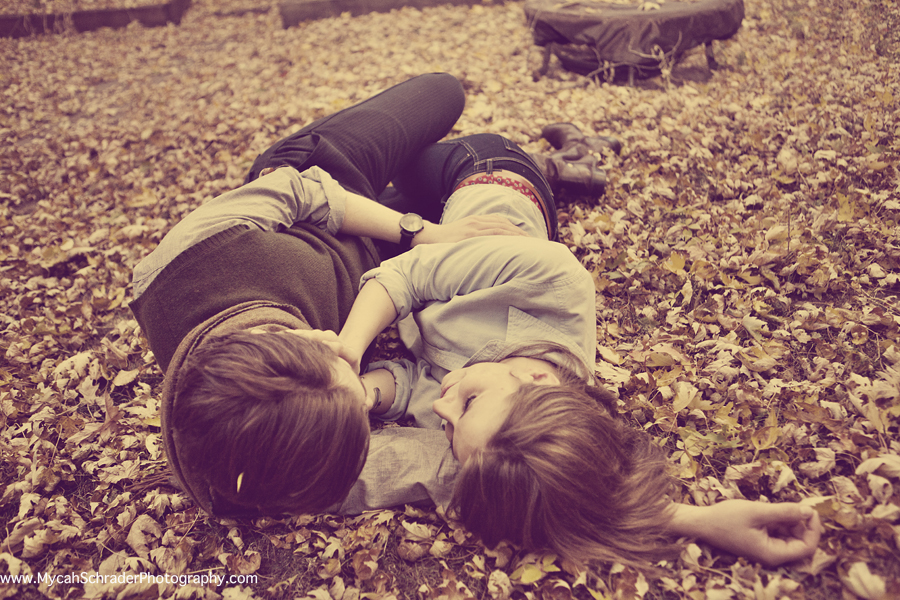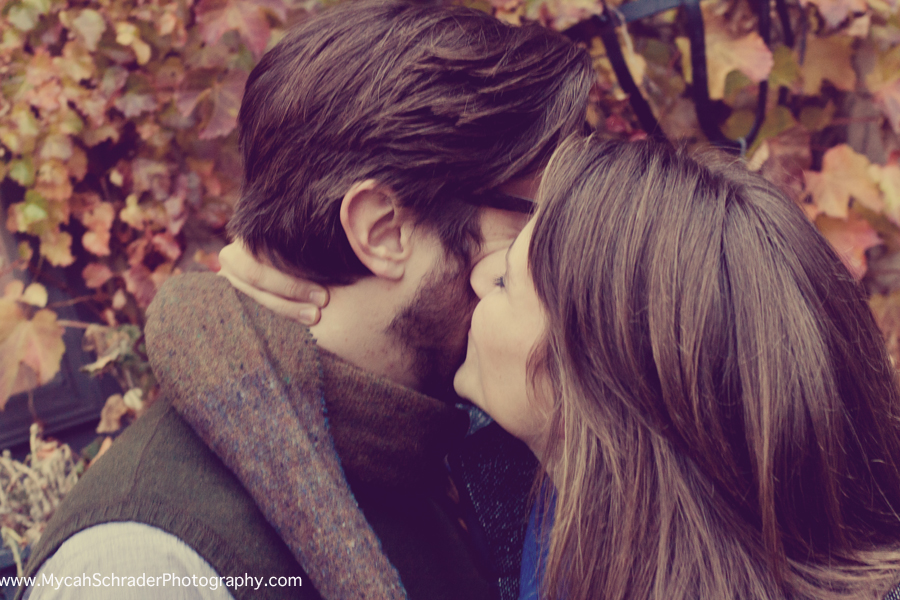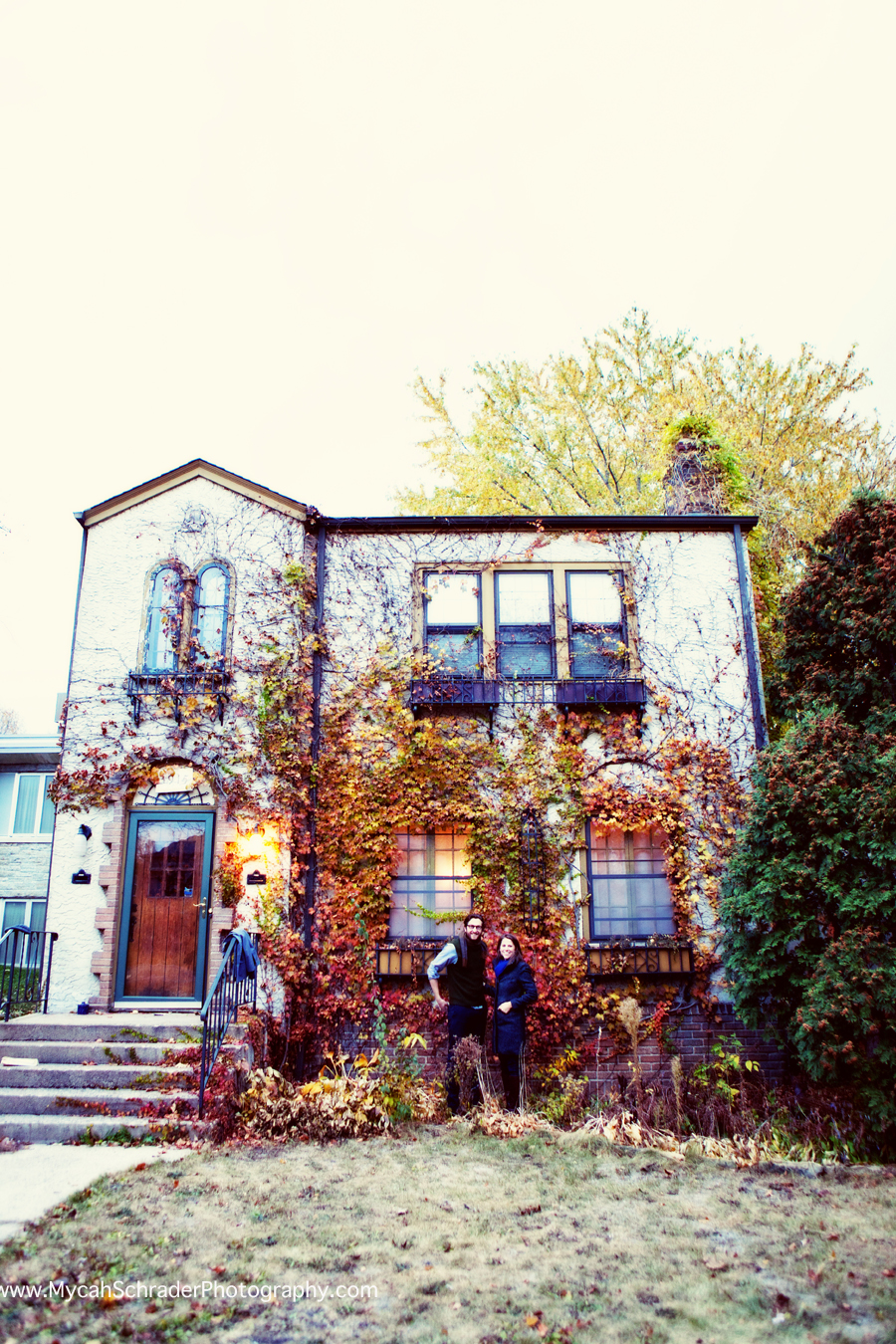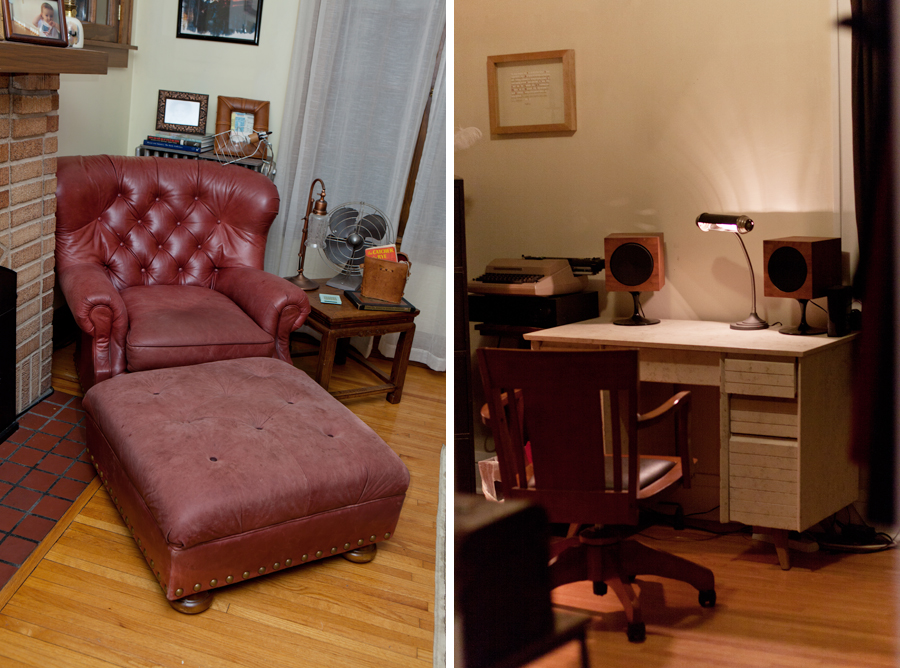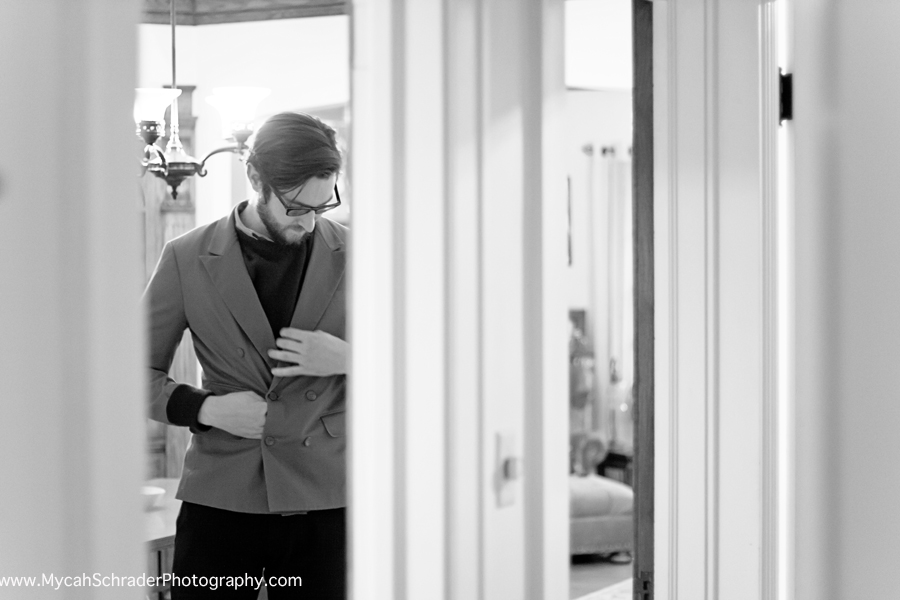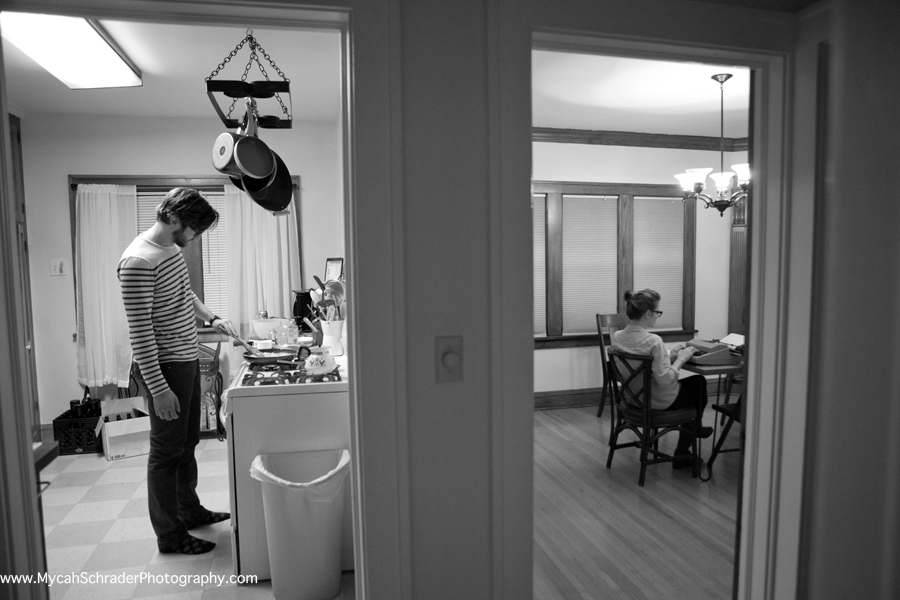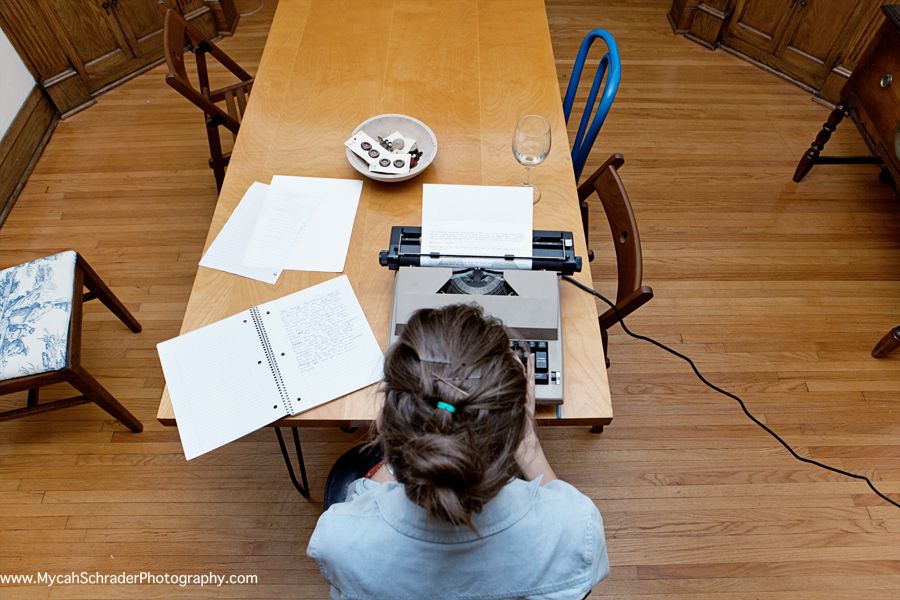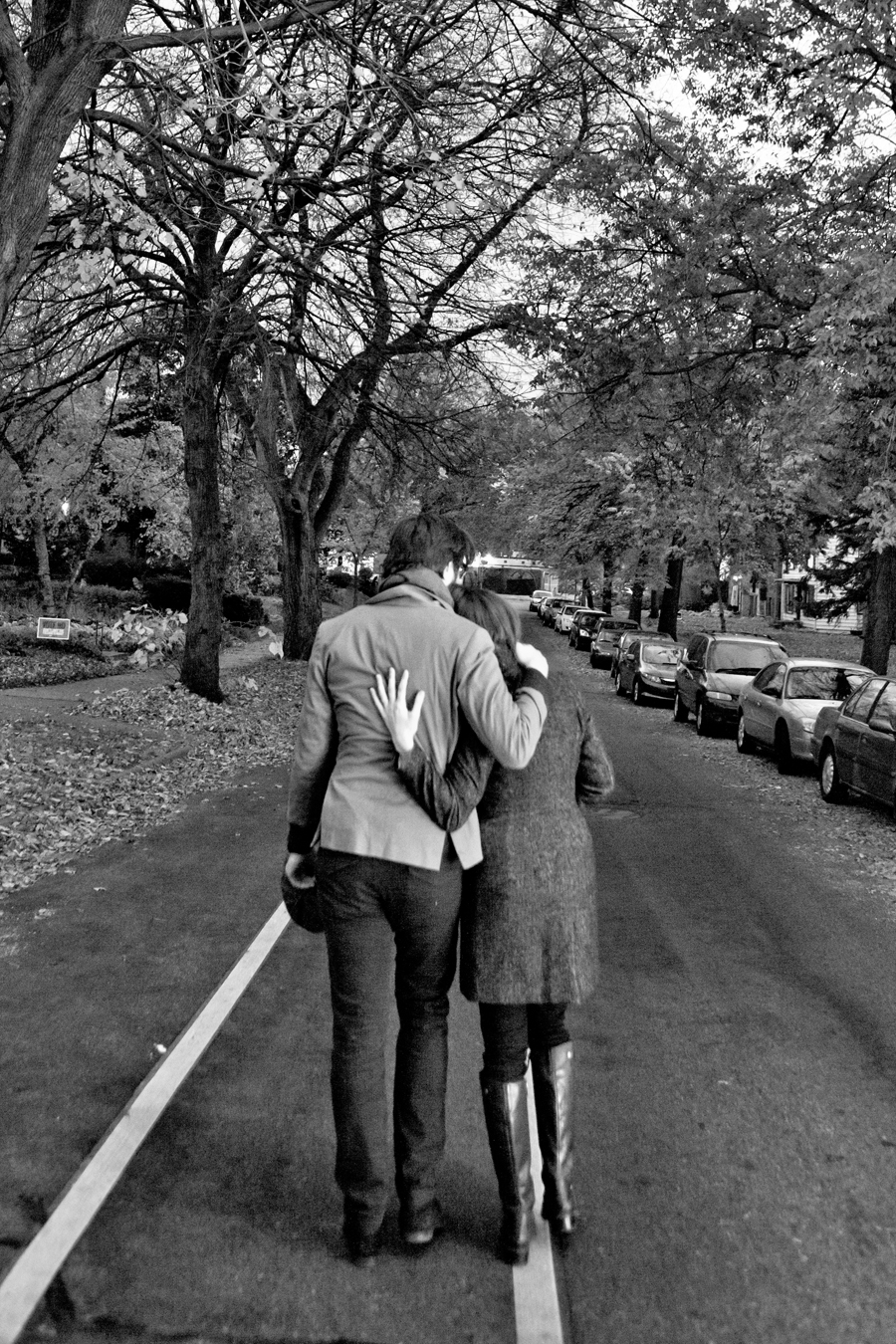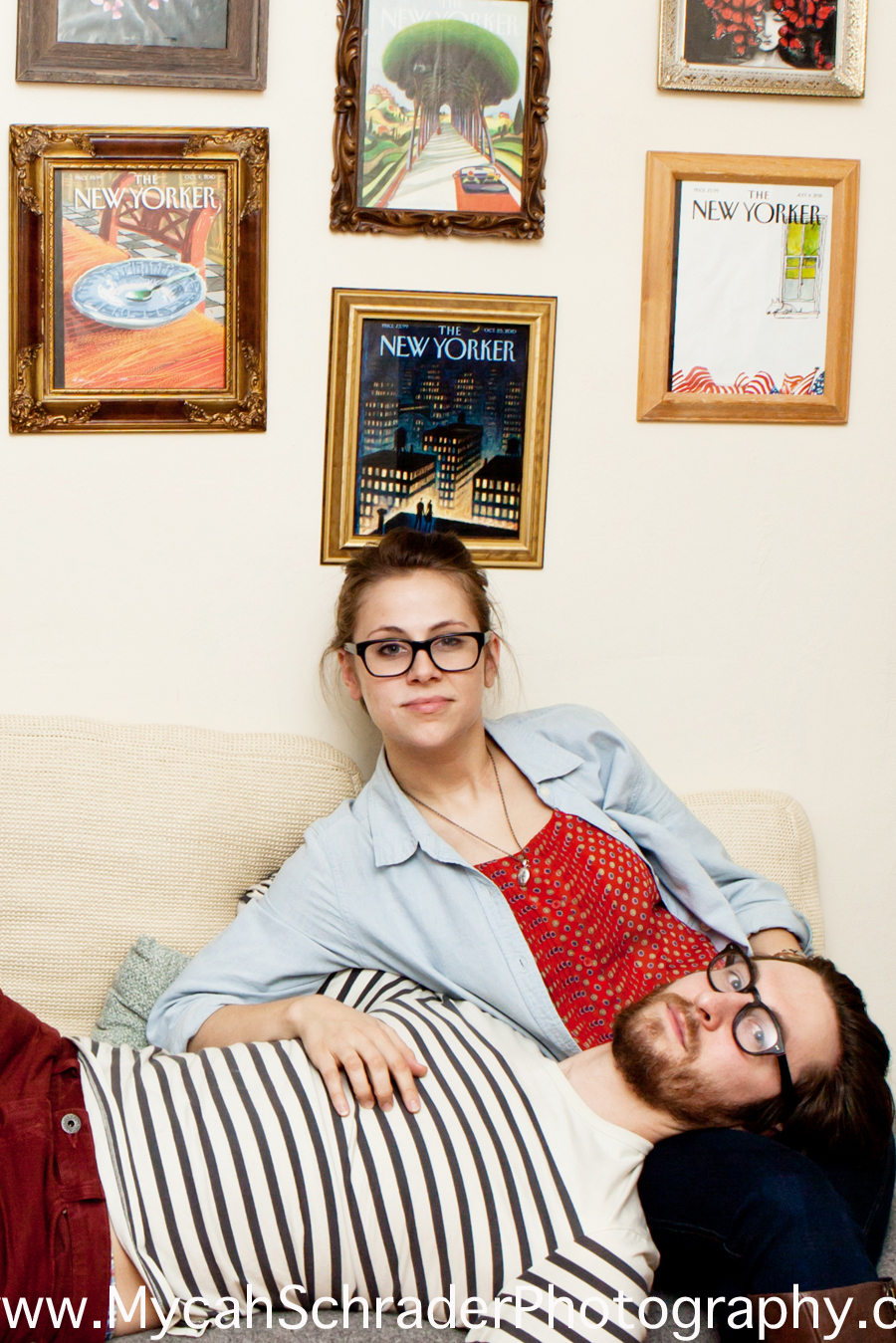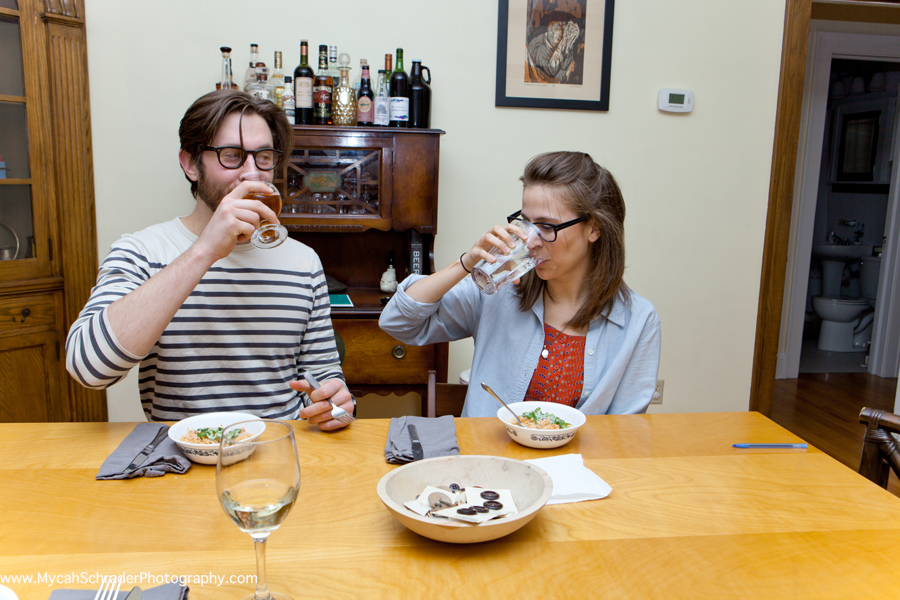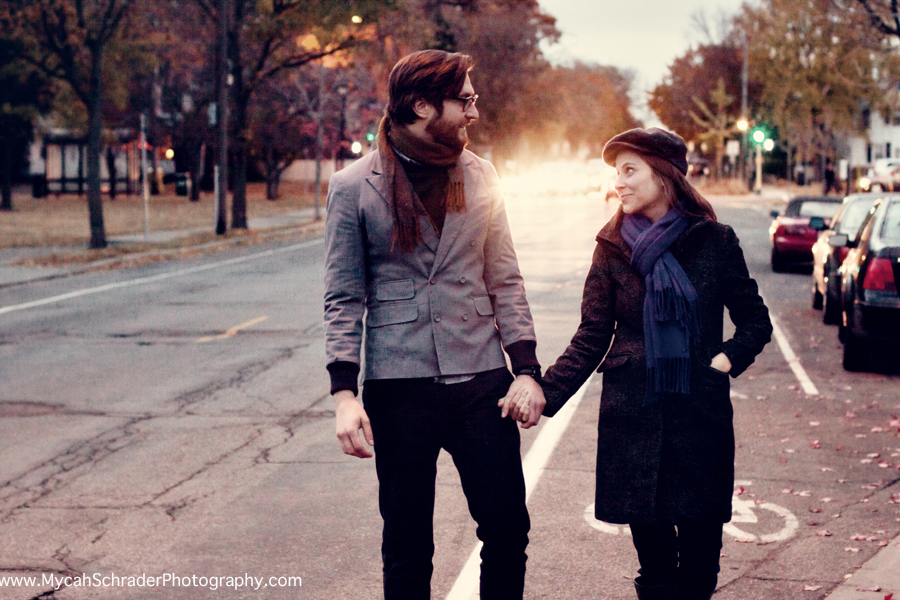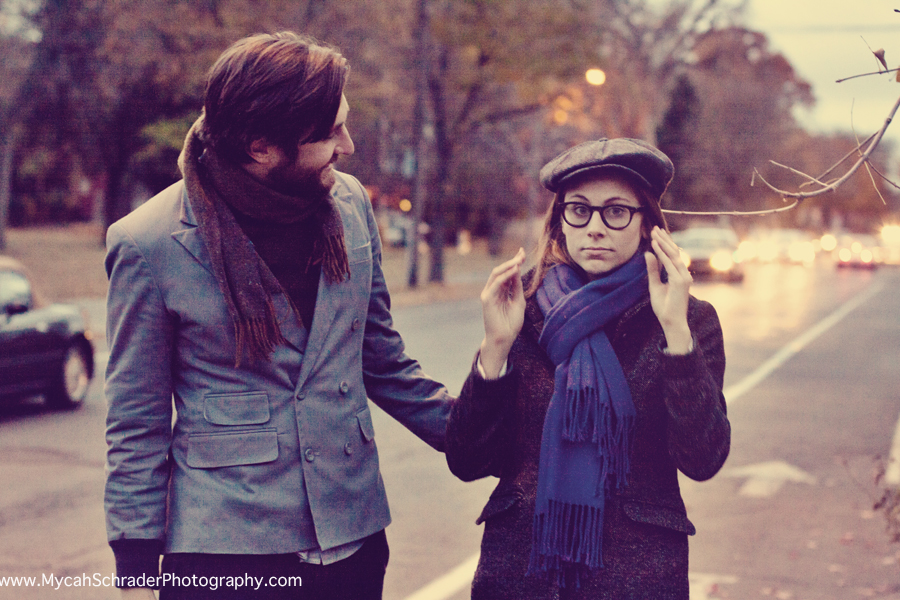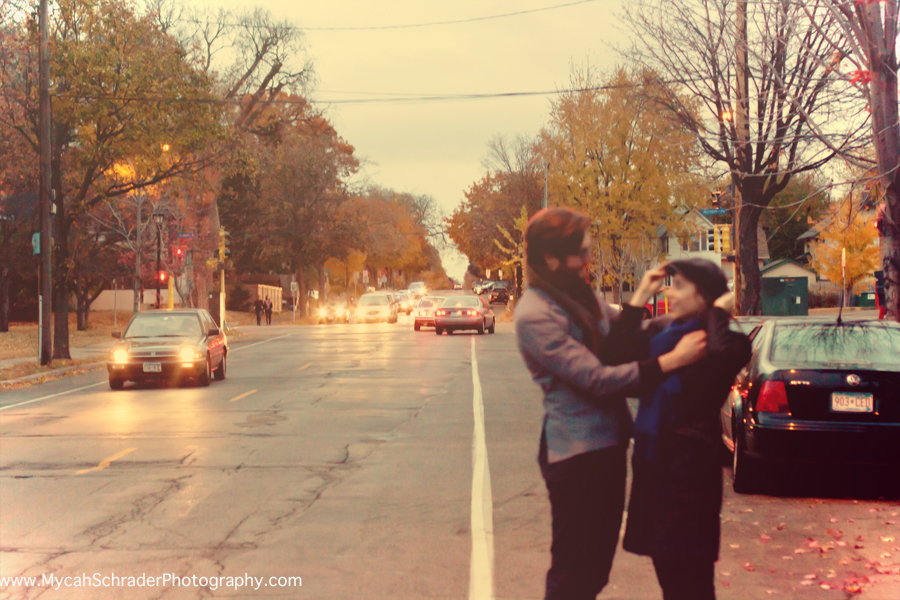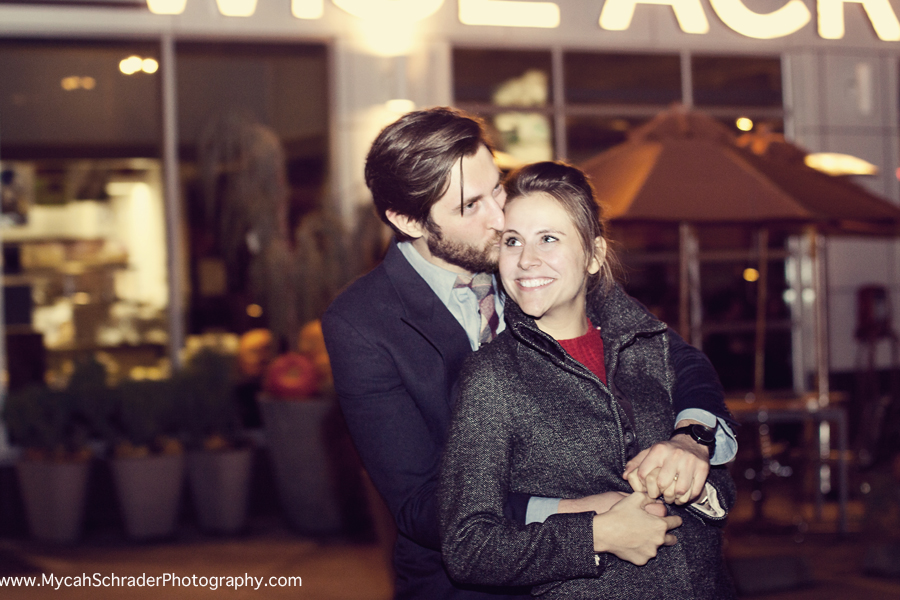 Congrats to Toni & Jacey on your Engagement!~*