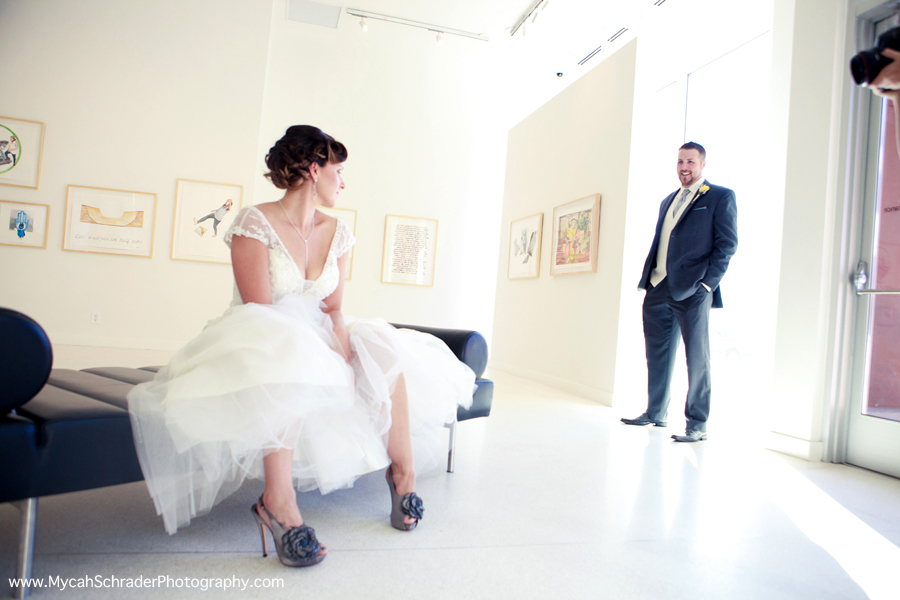 For this wedding, I worked alongside Jennifer Whalen as a 2nd photographer and assistant.  Within this blog, I share some of the pics I captured, as I accompanied Jennifer throughout her day with her lovely bride and groom, Caleb & Heather !   I was able to shoot some unique viewpoints, standing at various angles to what Jennifer was also shooting.  Everything turned out just terrific, and I couldn't be happier with the images from this day.
Locations photographed: Le Meridien Chambers Hotel in Minneapolis, MN.  http://www.lemeridienchambers.com/
+  other locations in close approximation to Le Meridien Chambers, in downtown Minneapolis.
> If you're not familiar with the Chambers hotel, it has been coined an 'art hotel' that offers hors d'oeuvres, cocktails, and fine dining within unique mingling nooks.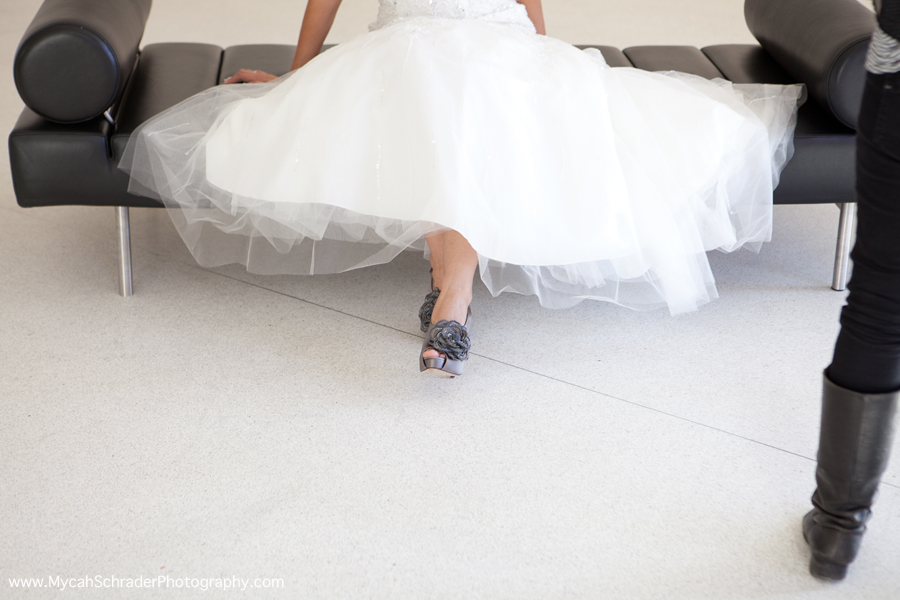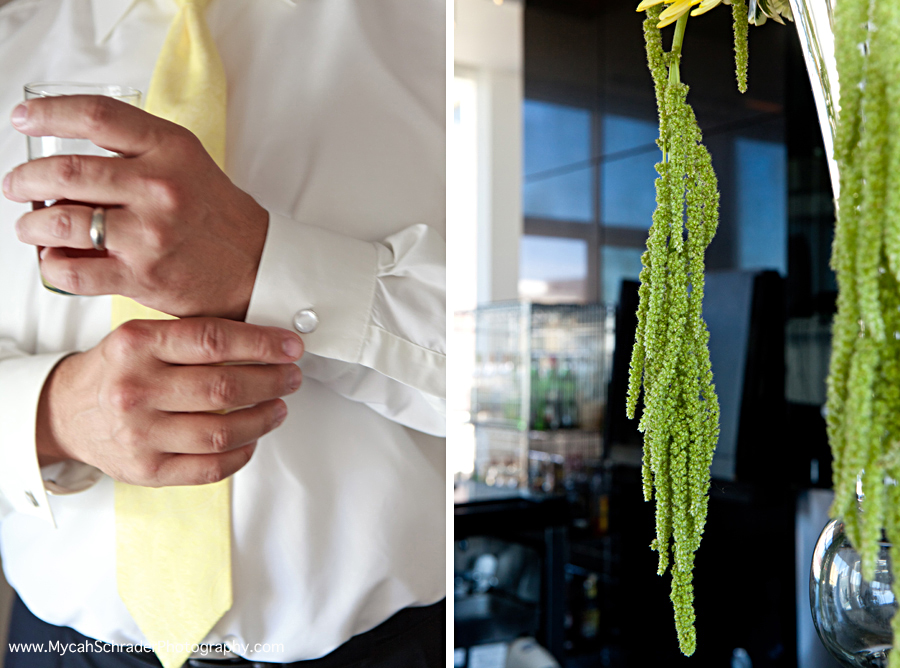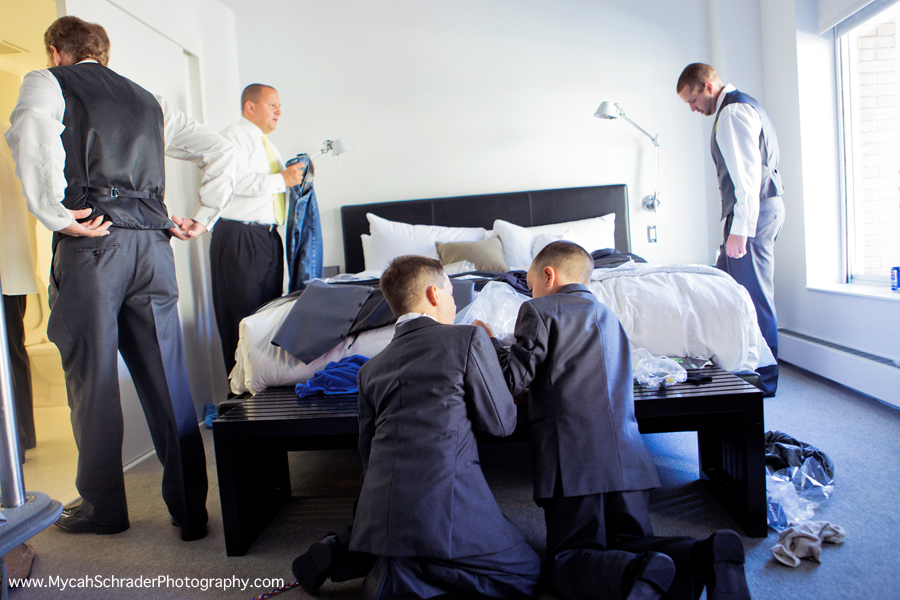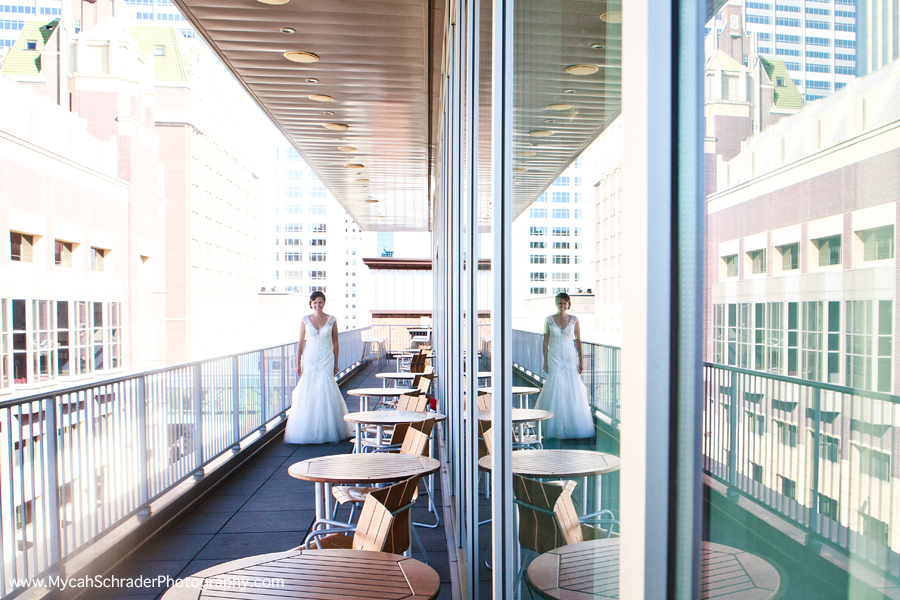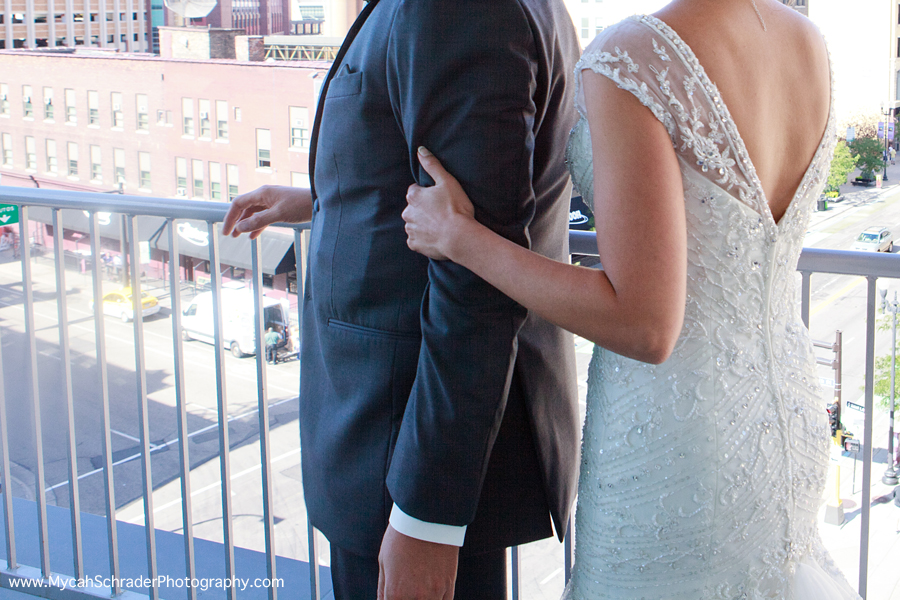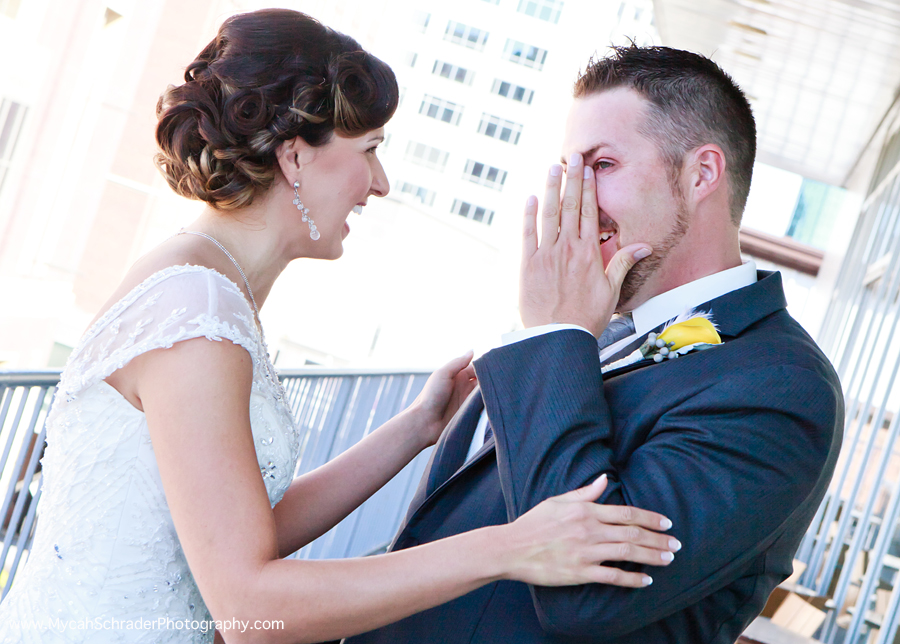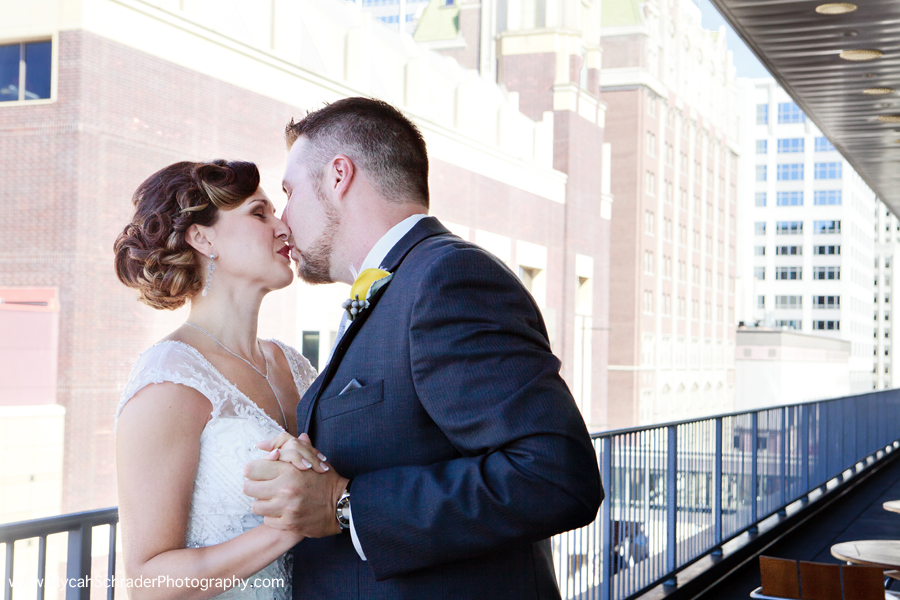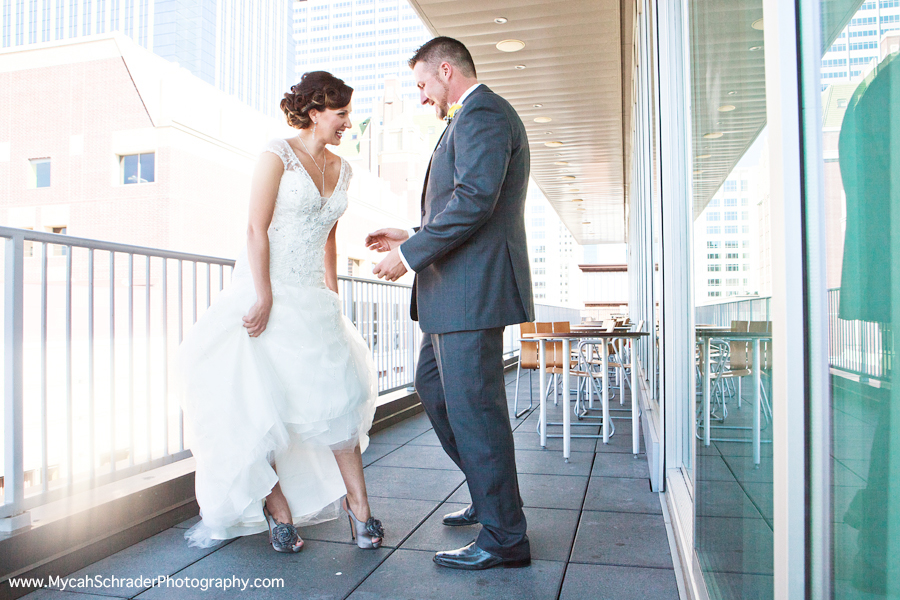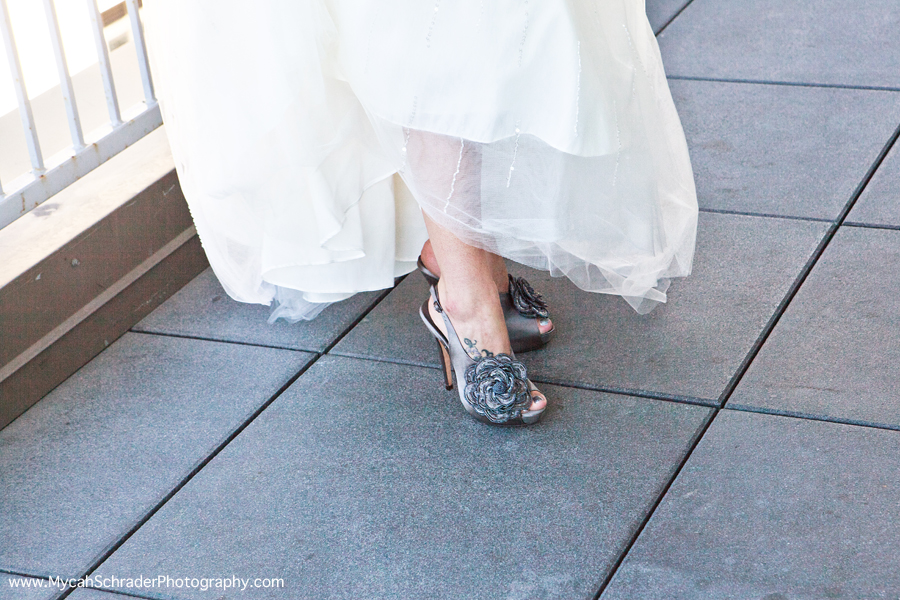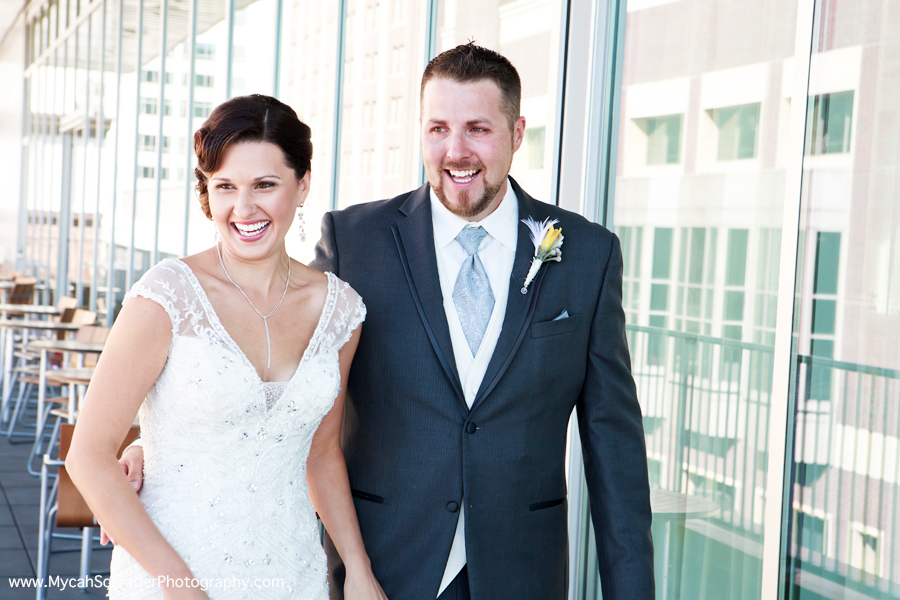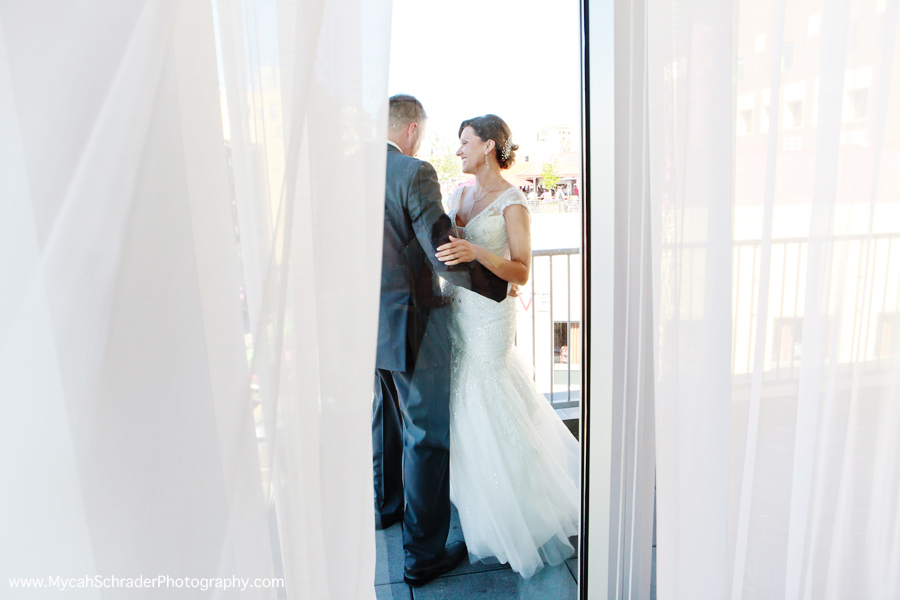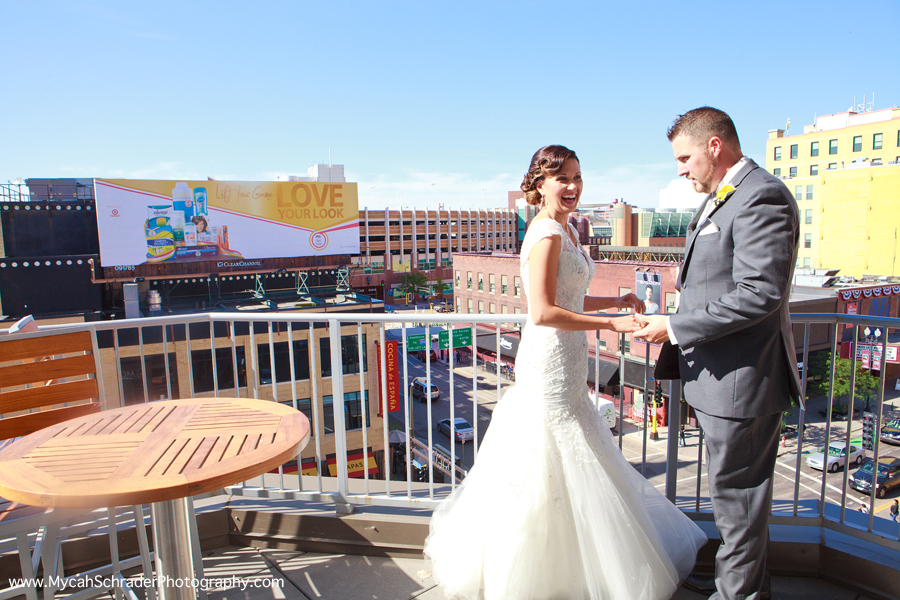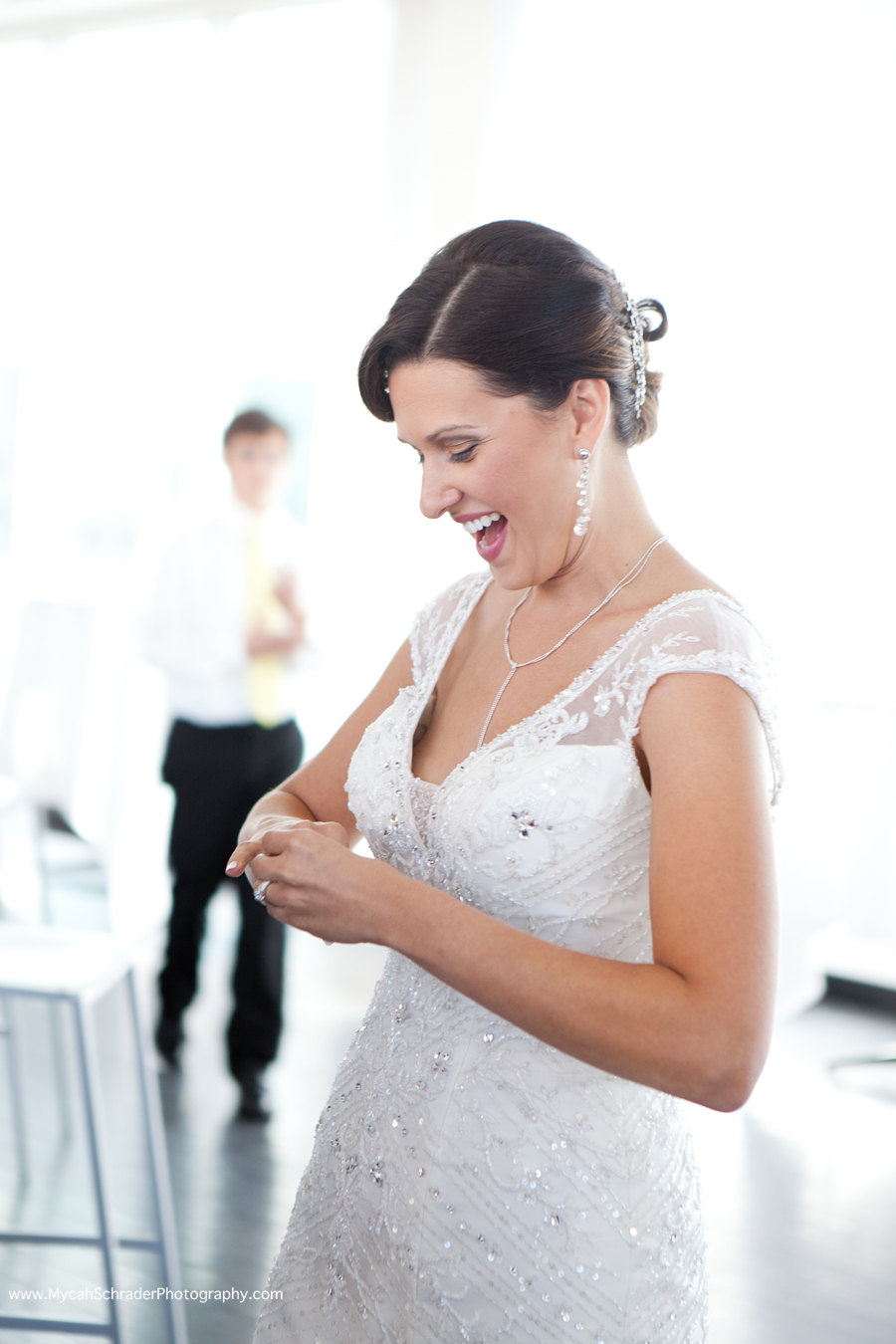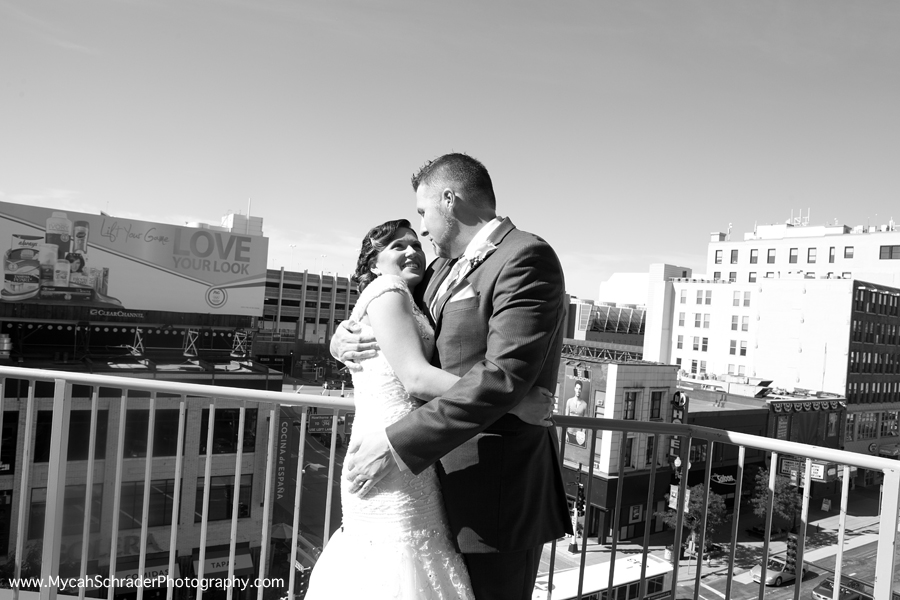 *~Flower girls and Ring bearers~*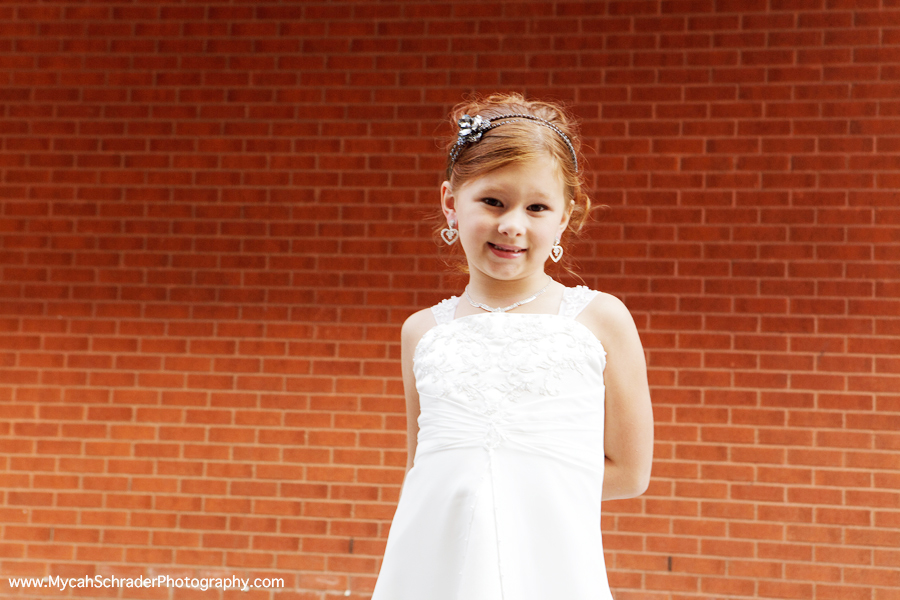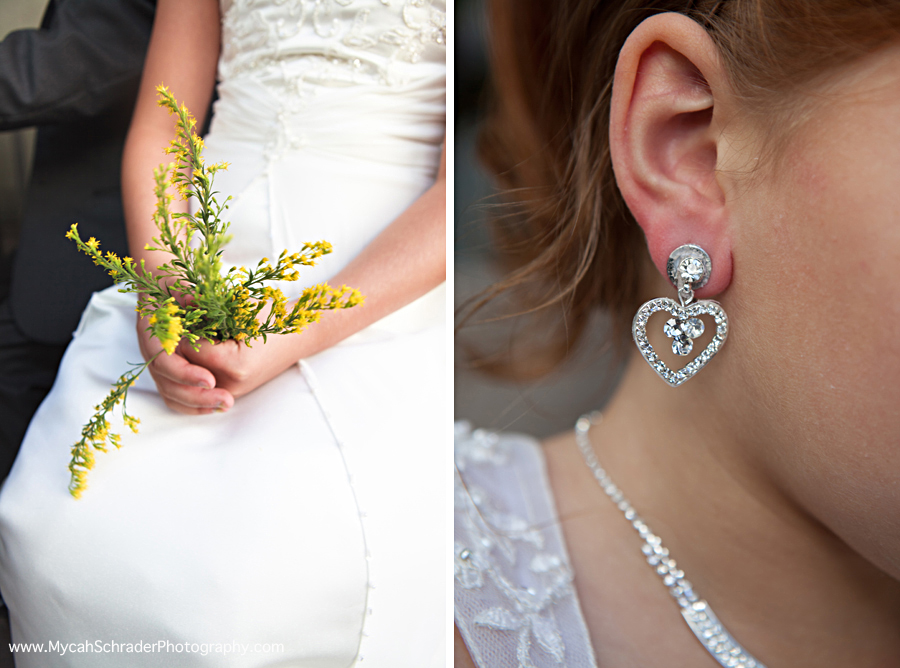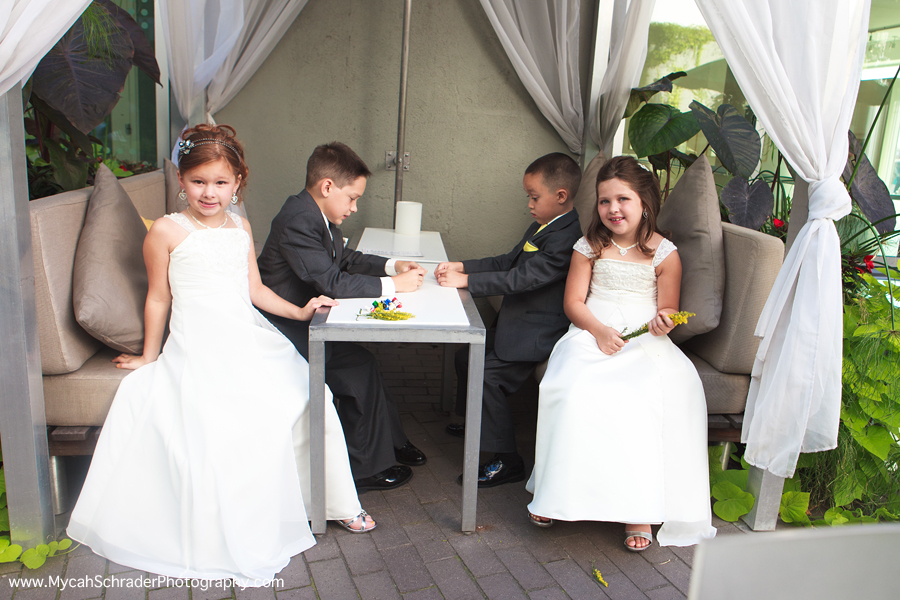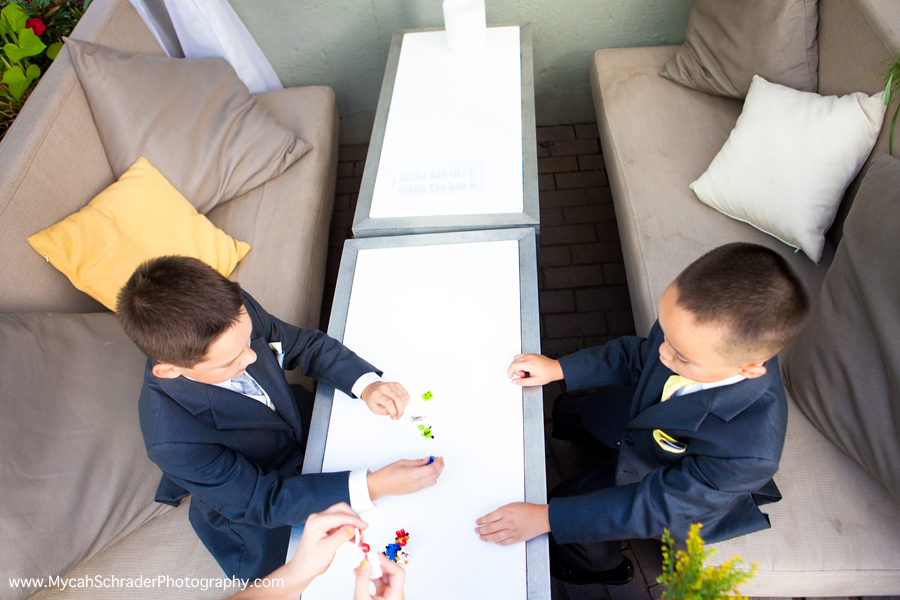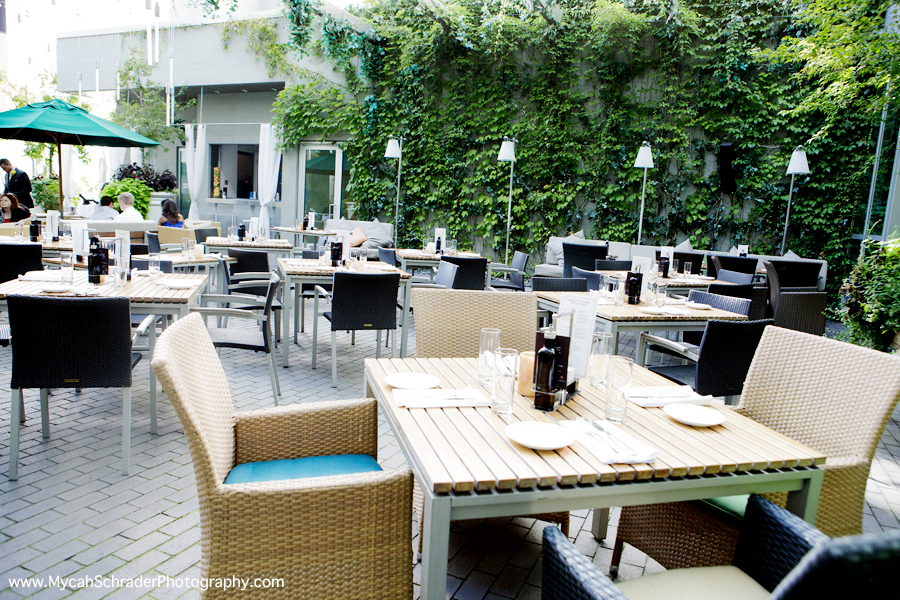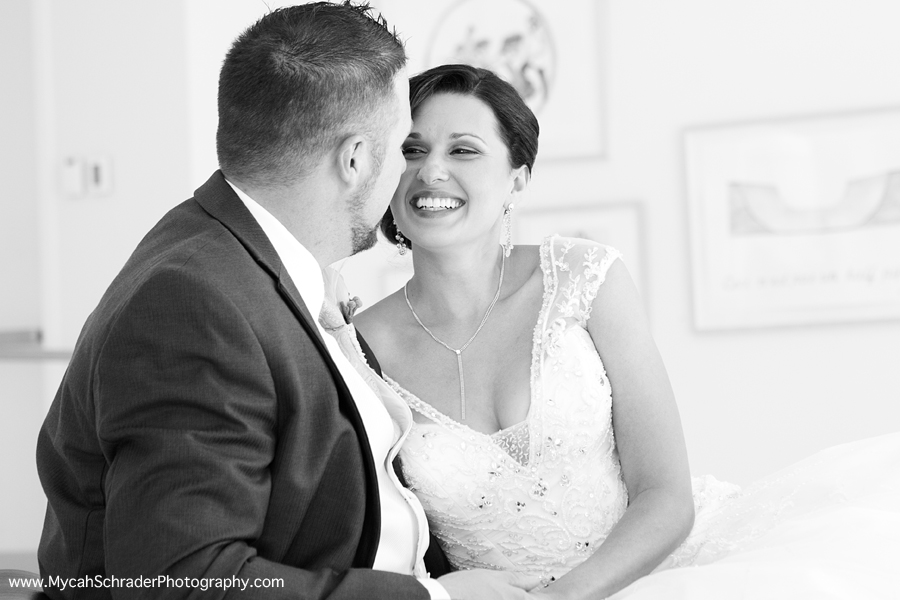 *~The Bride & her Groom~*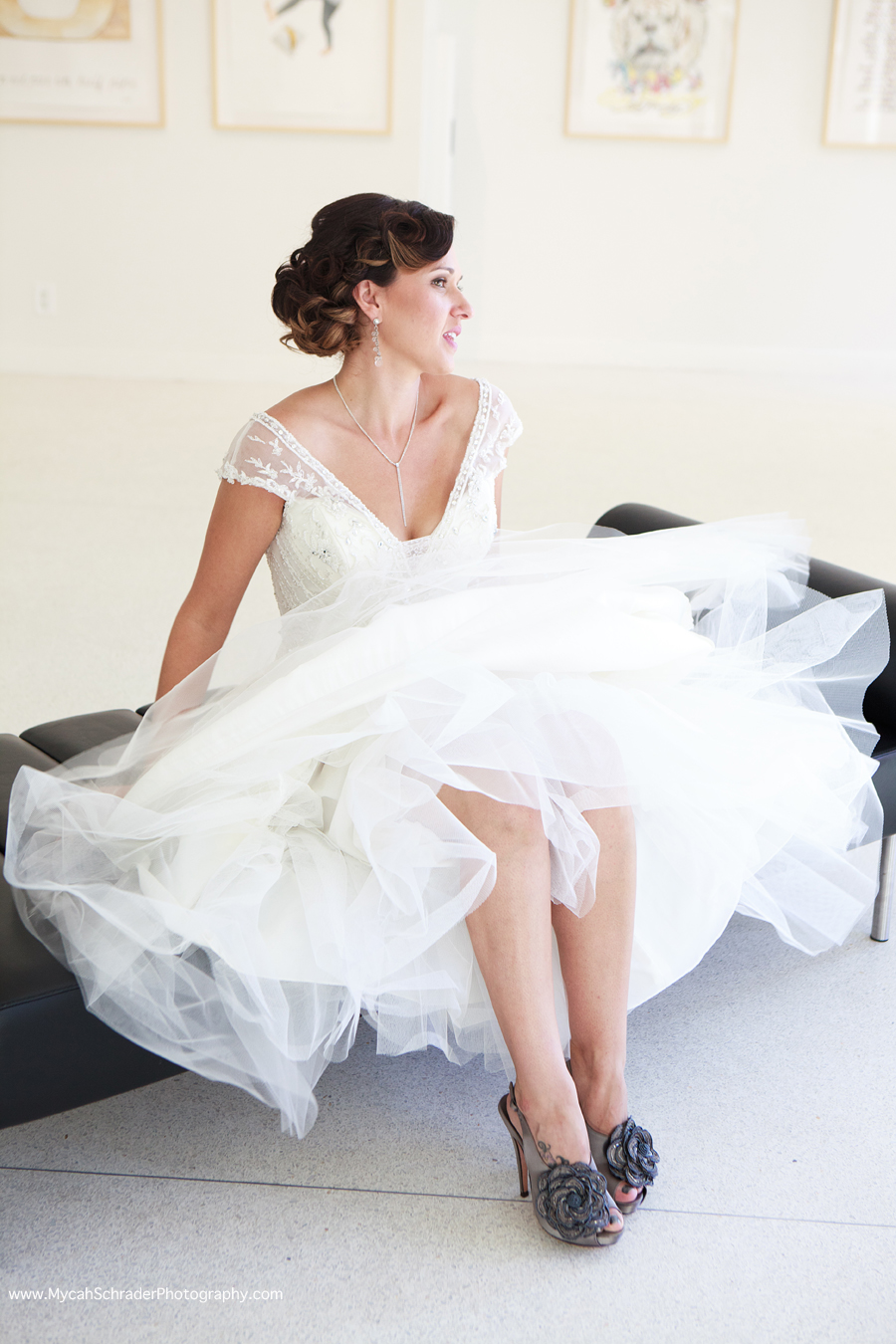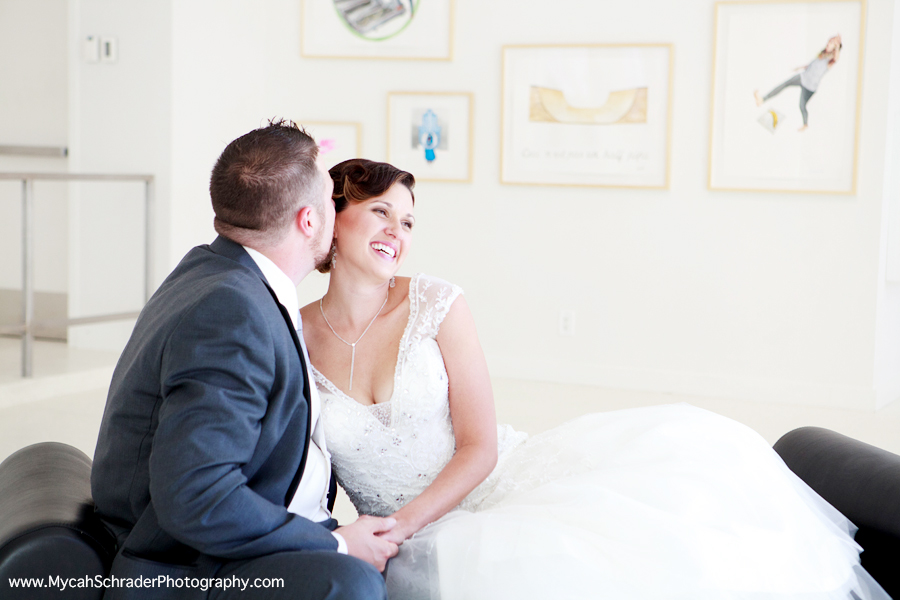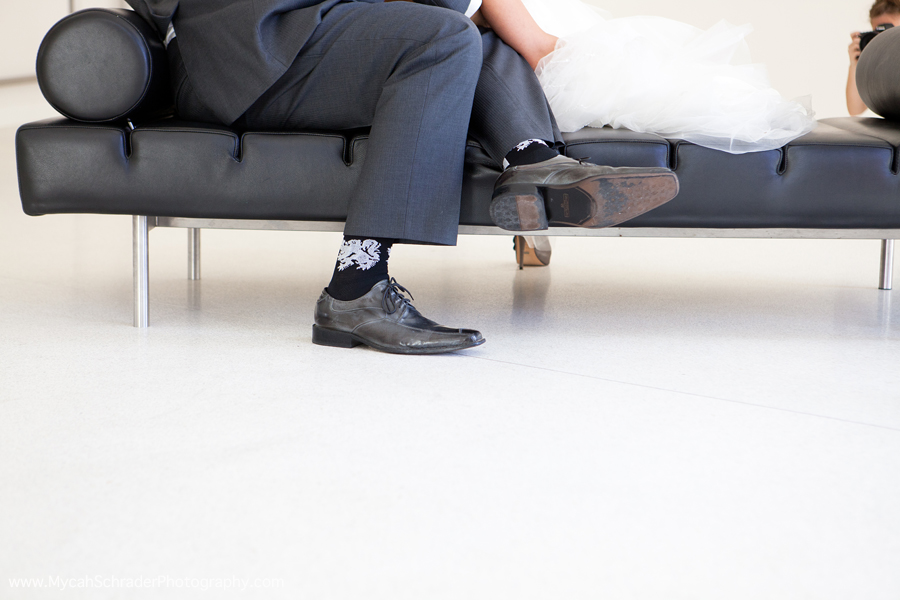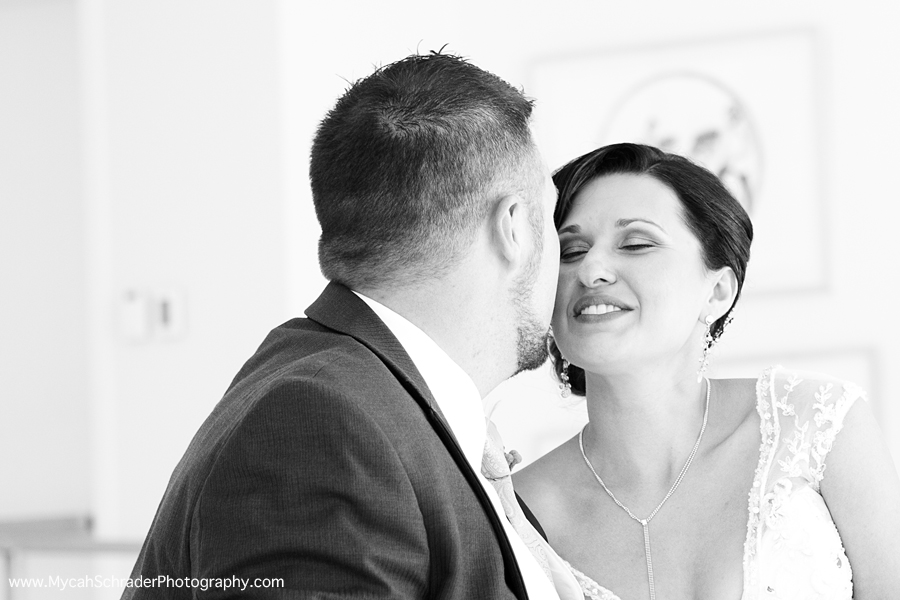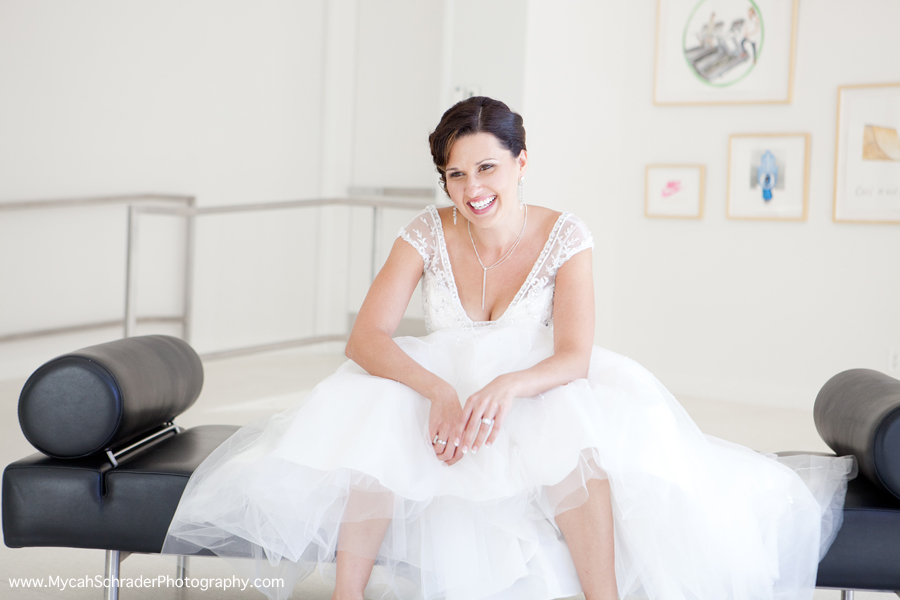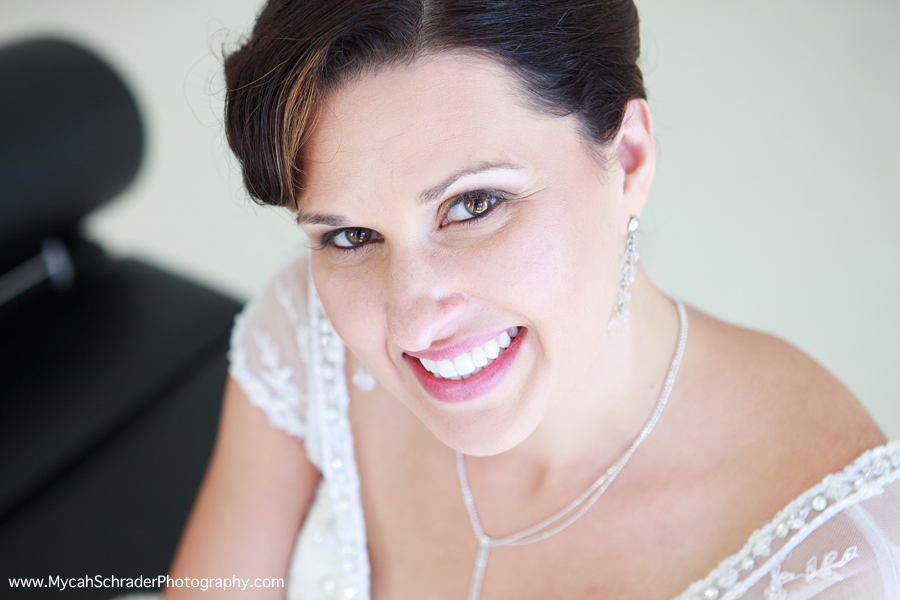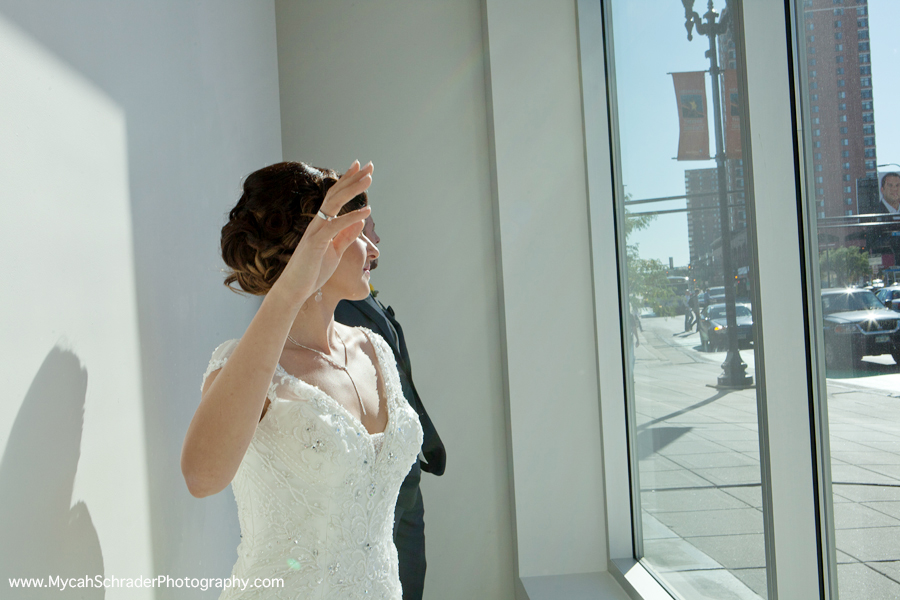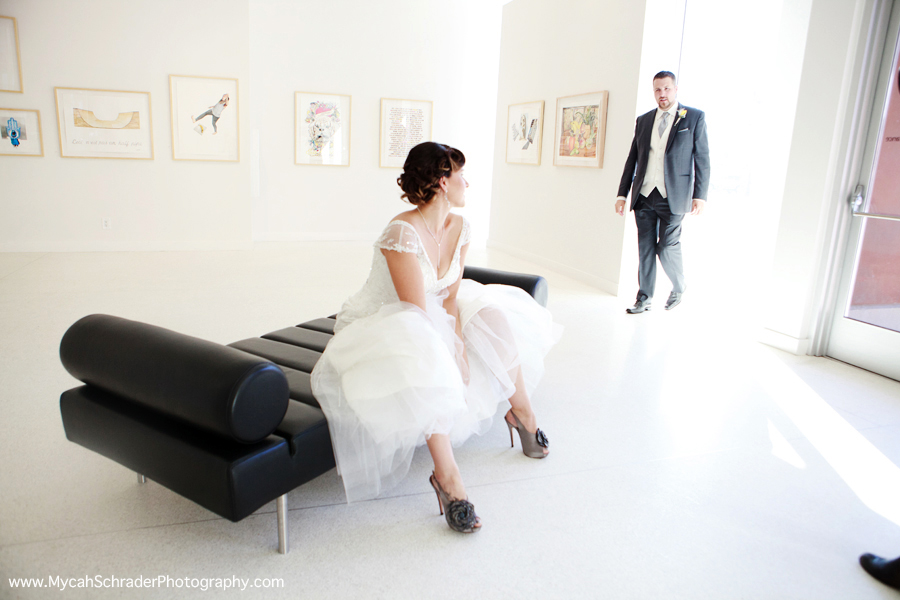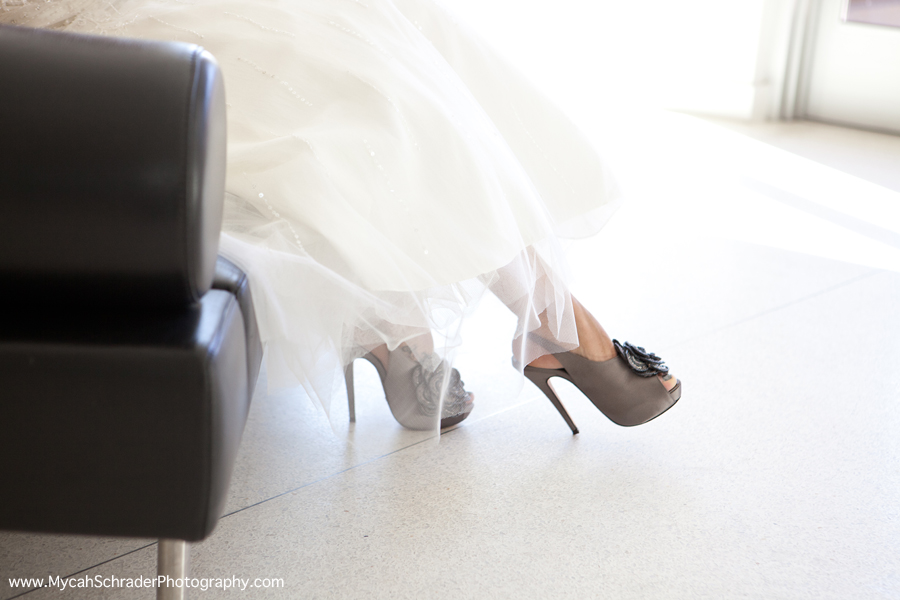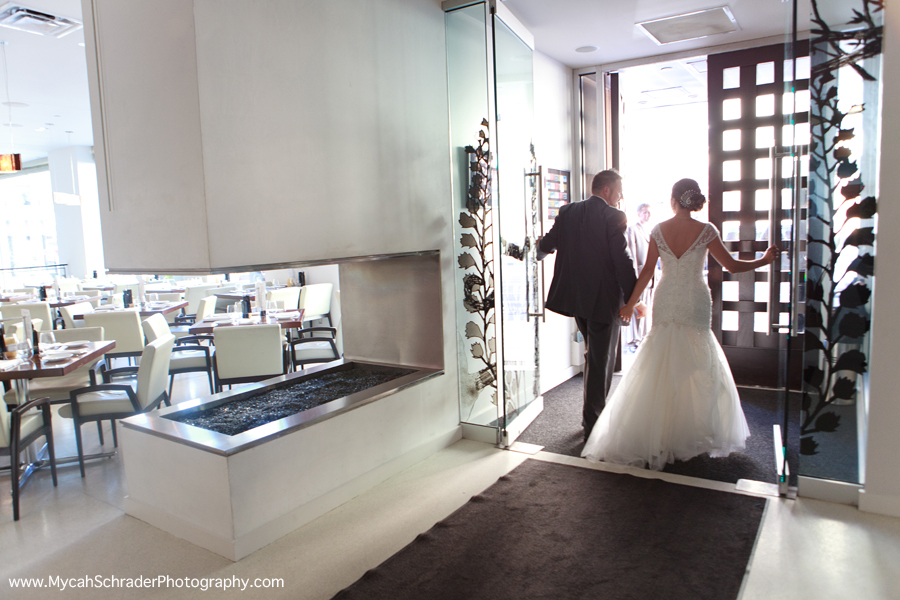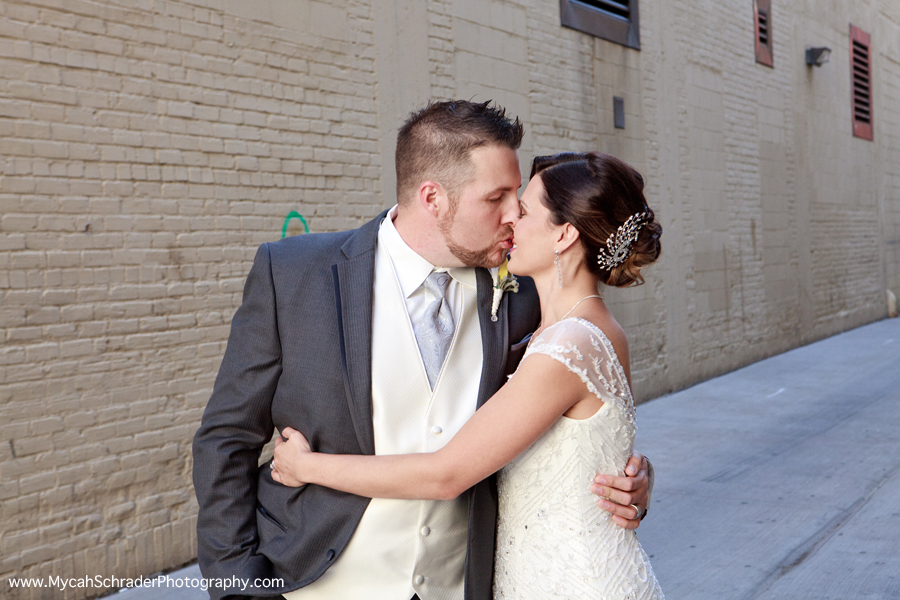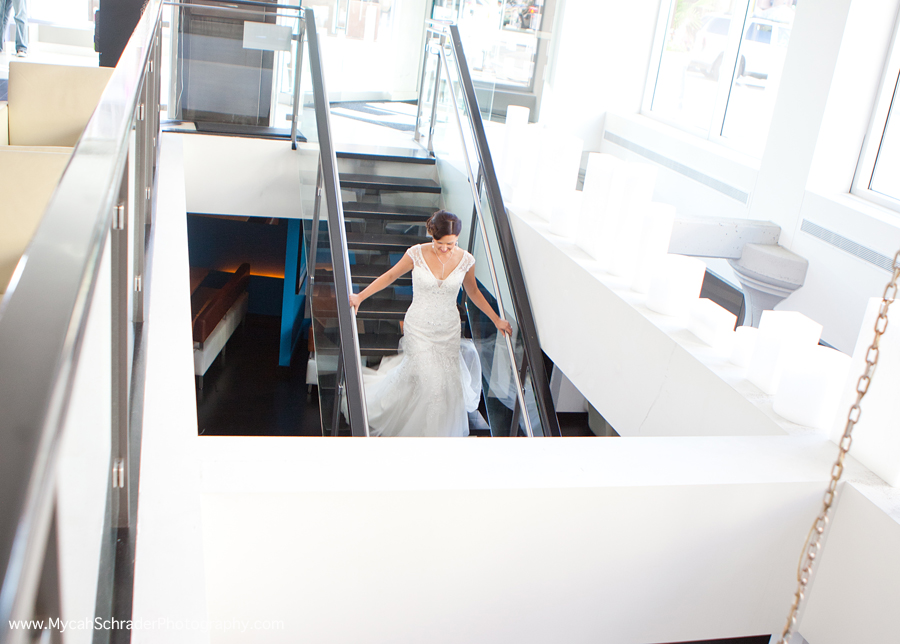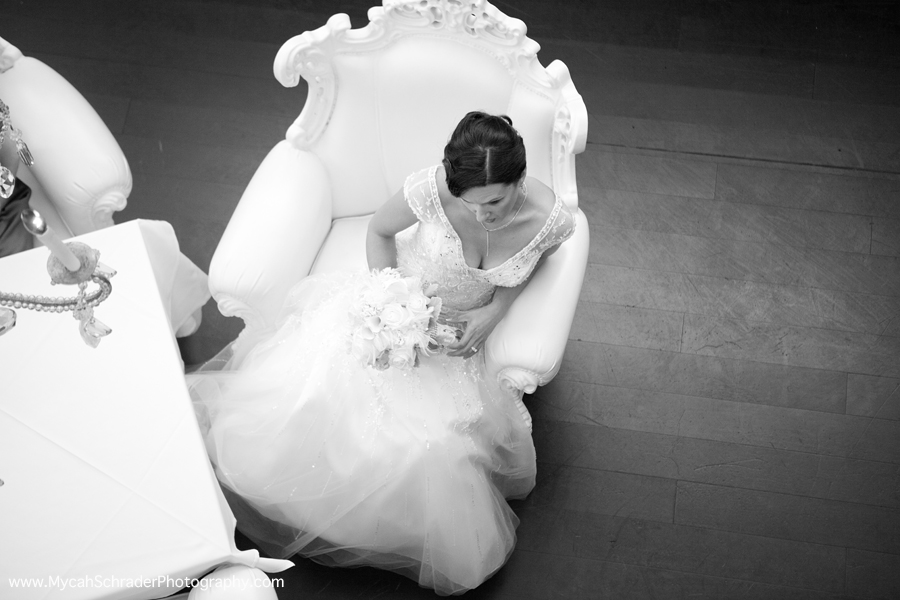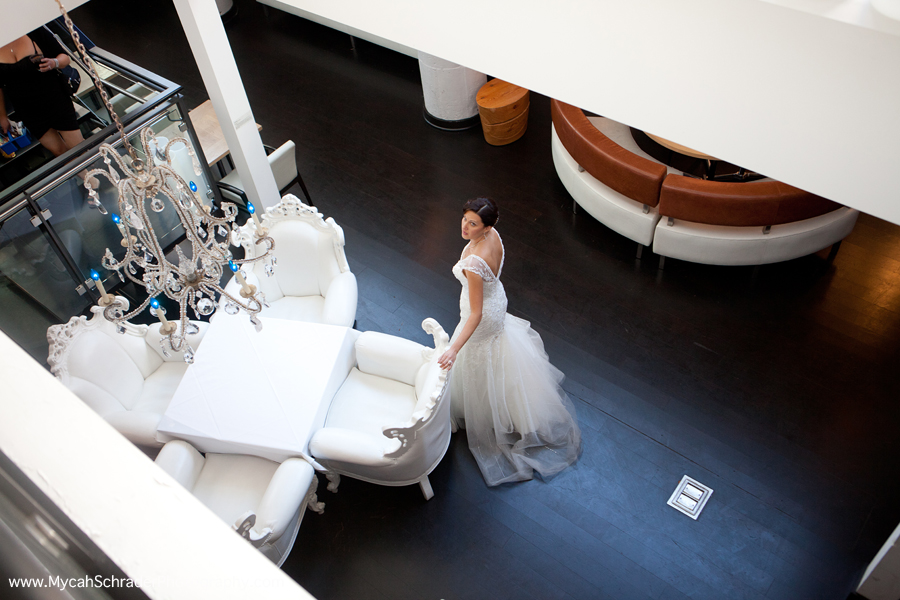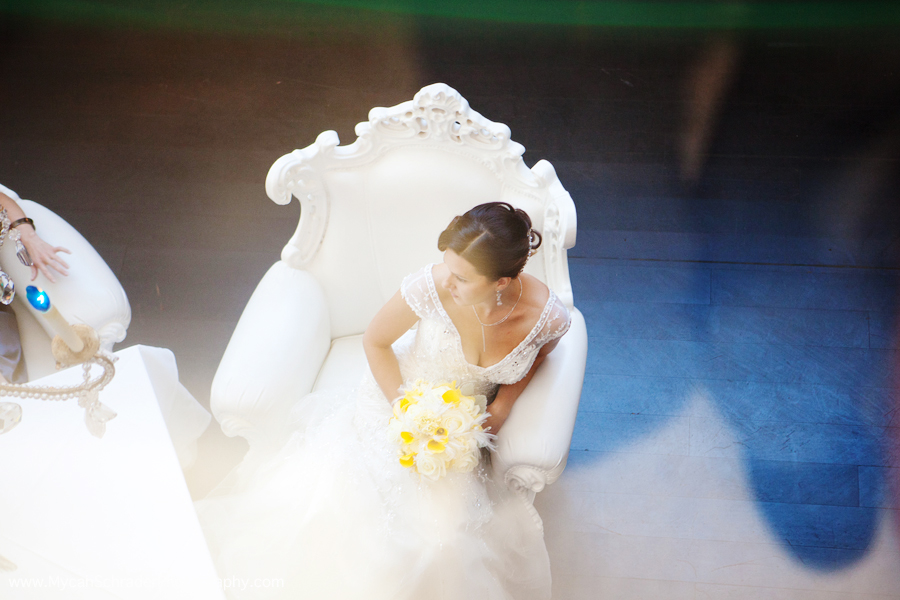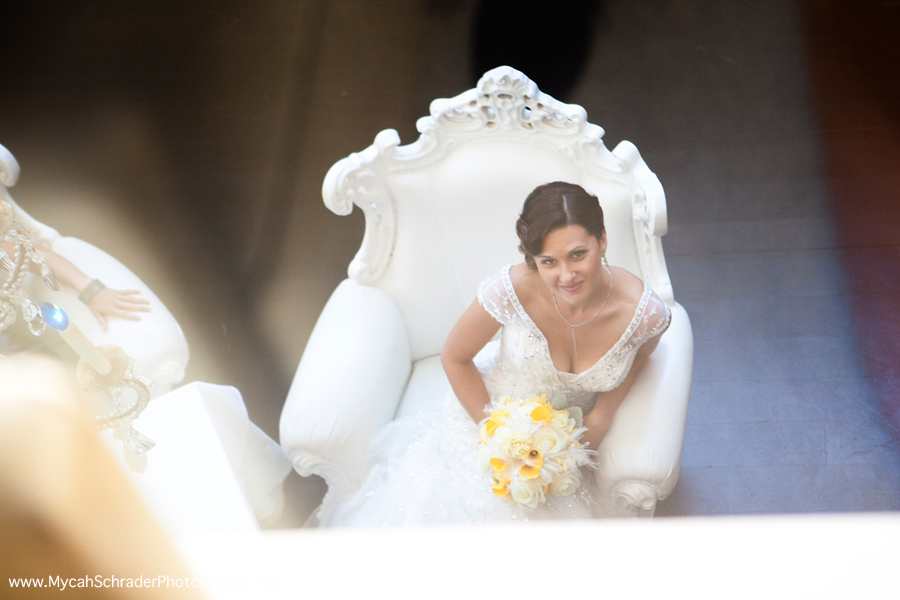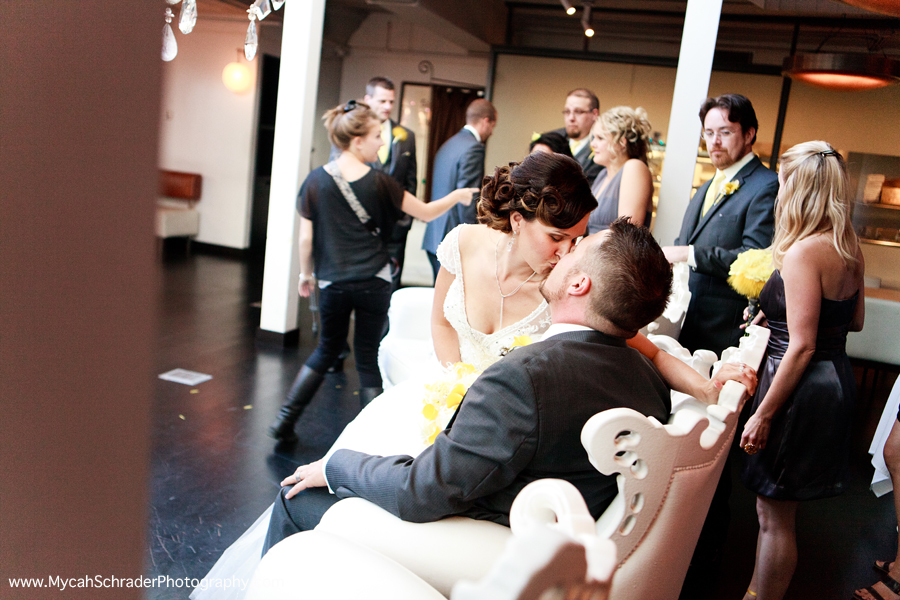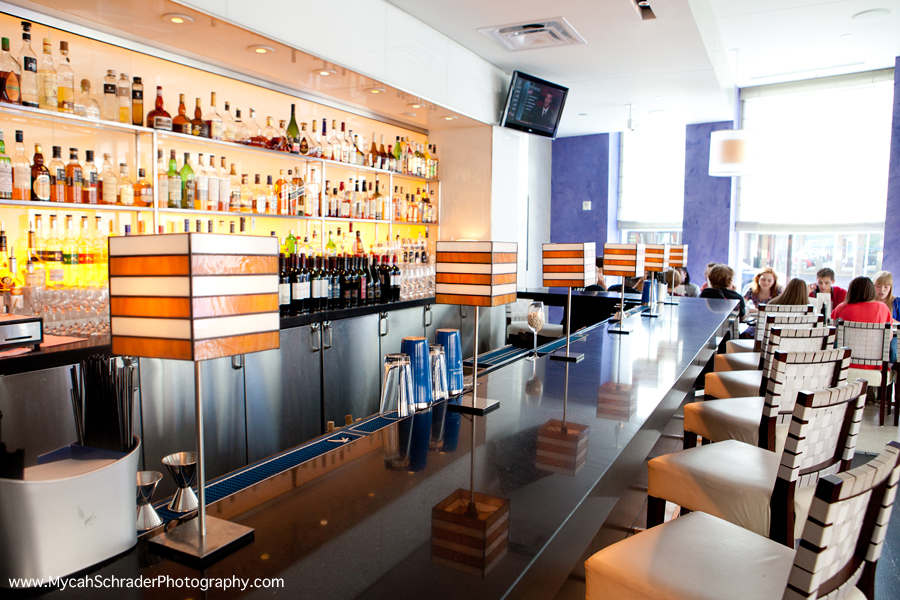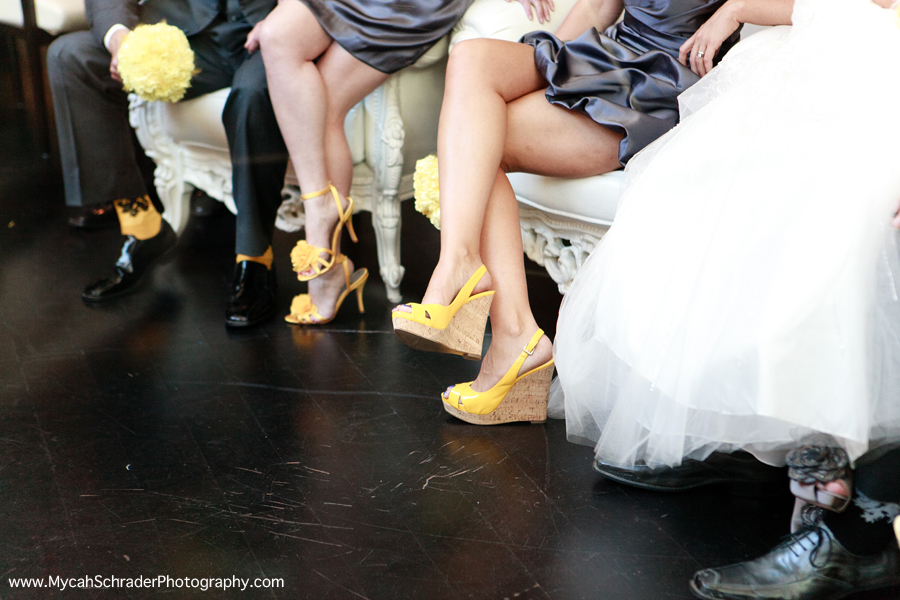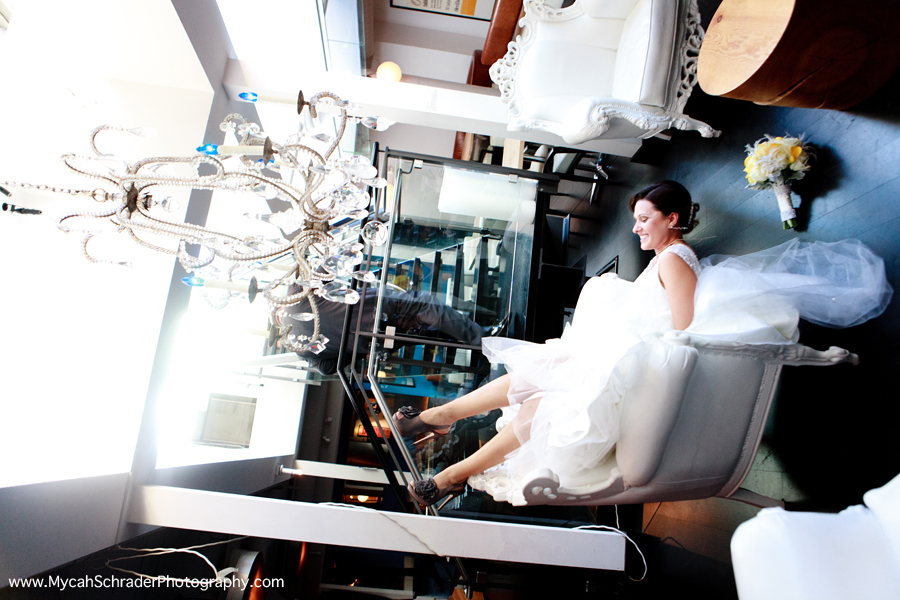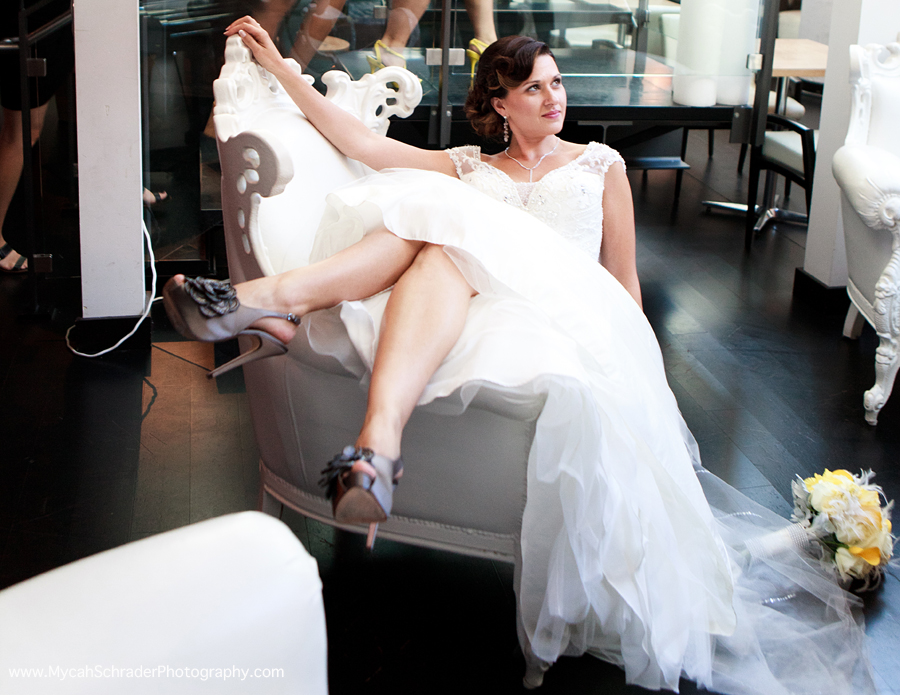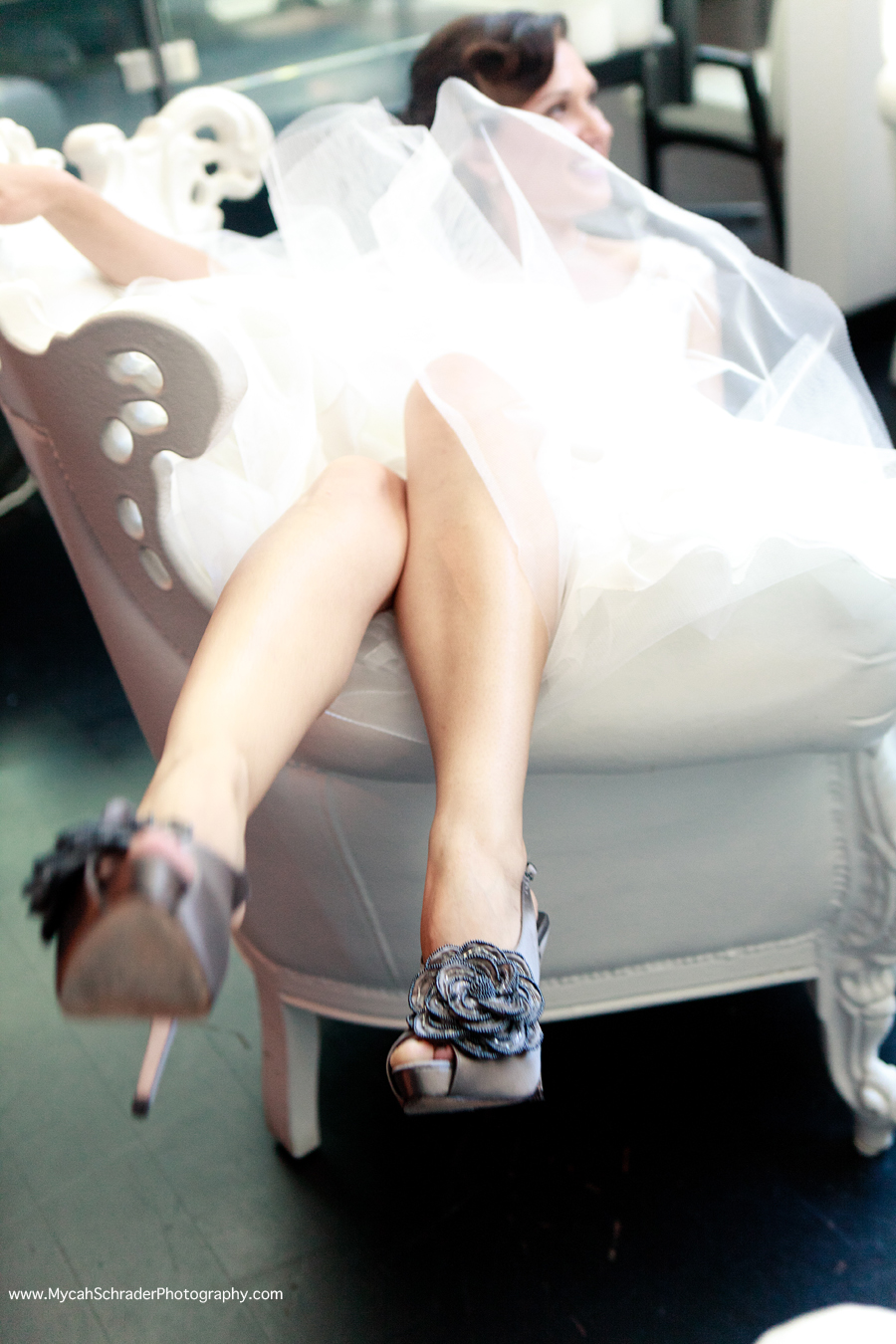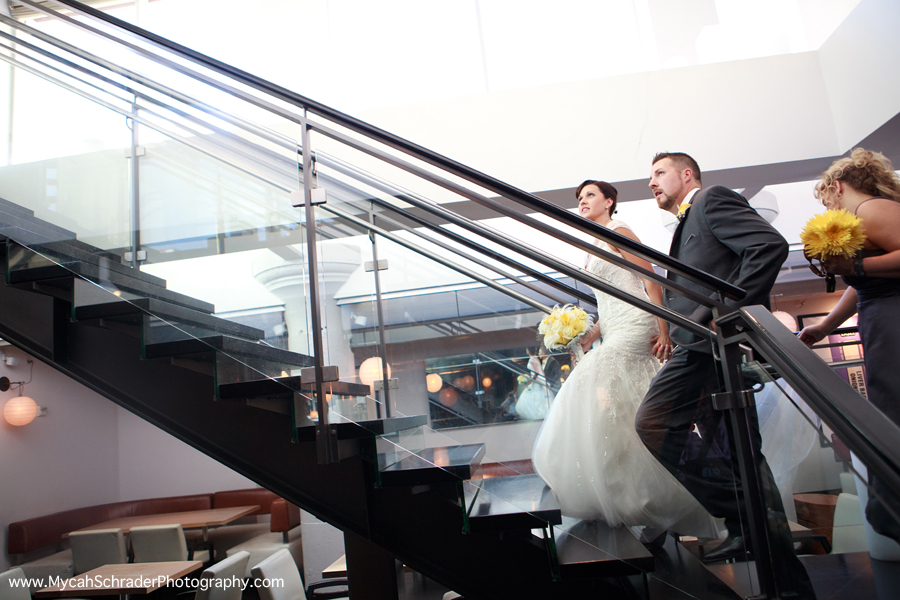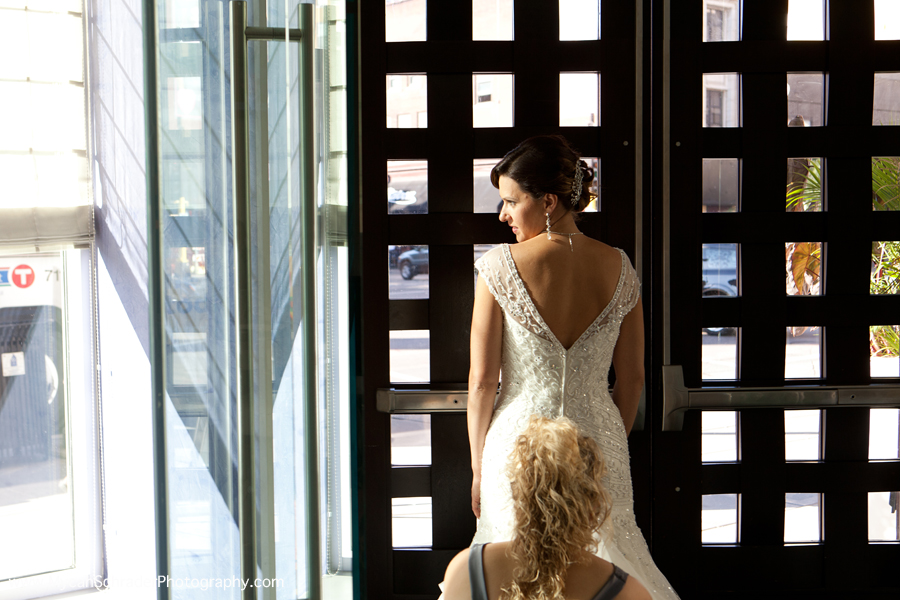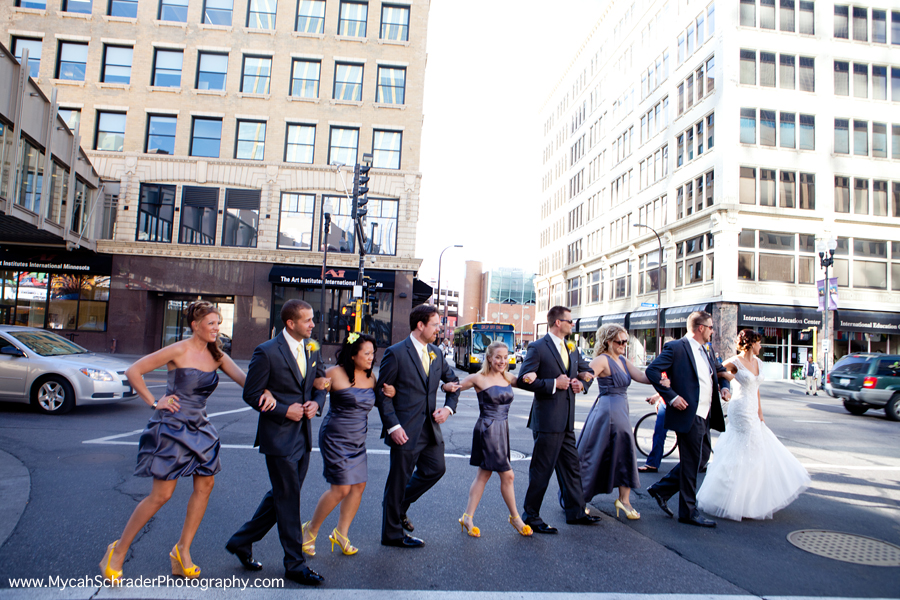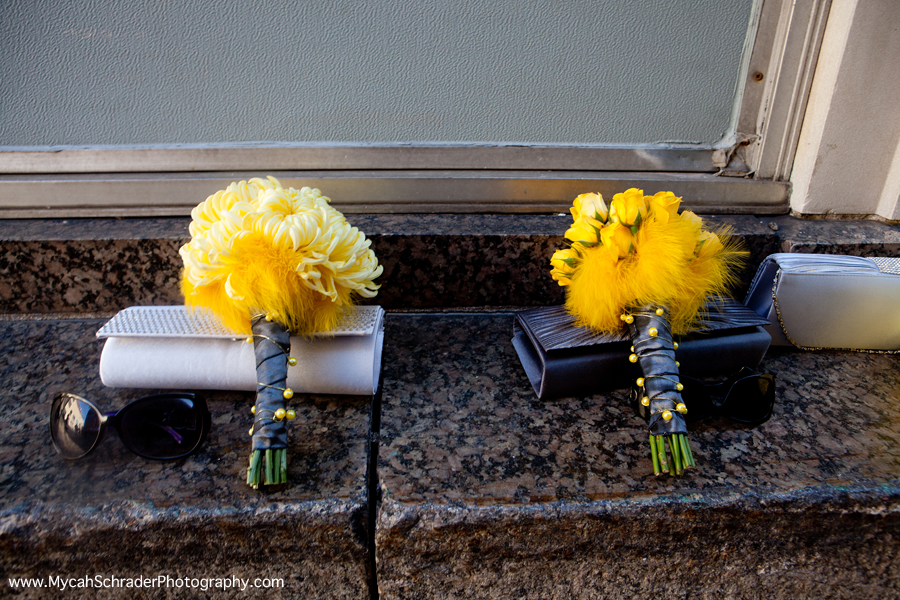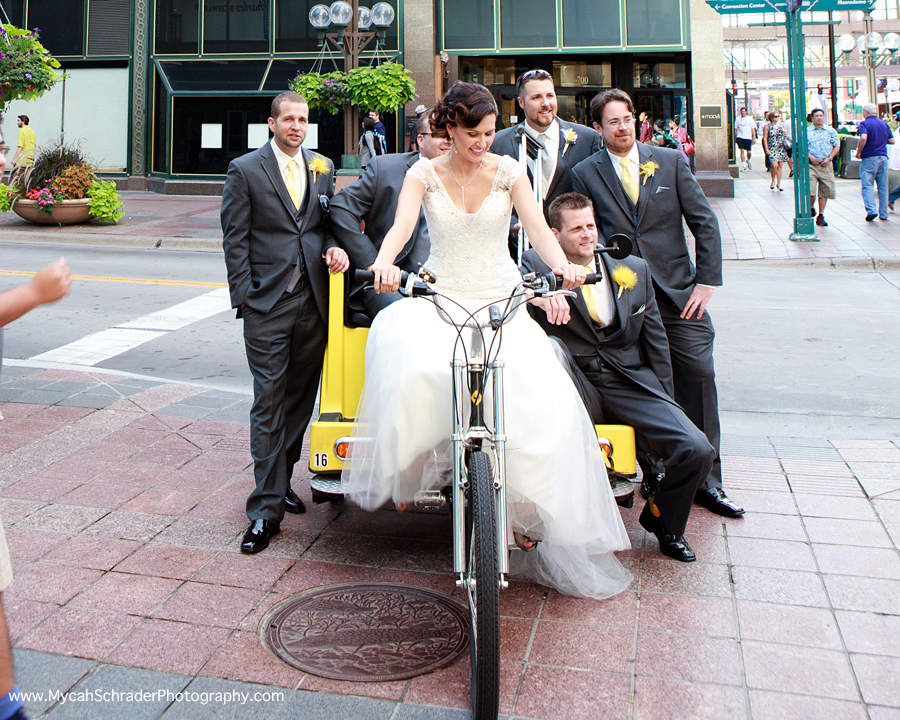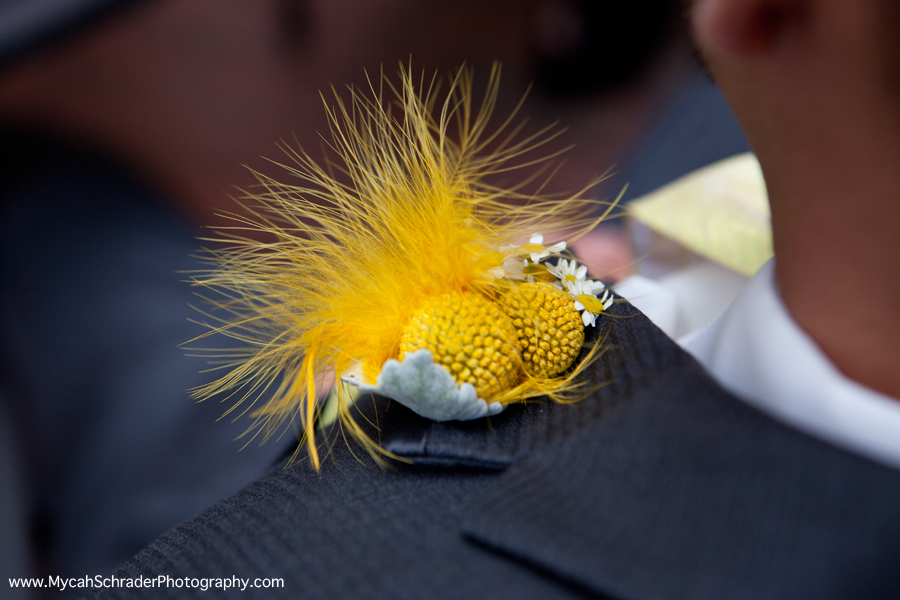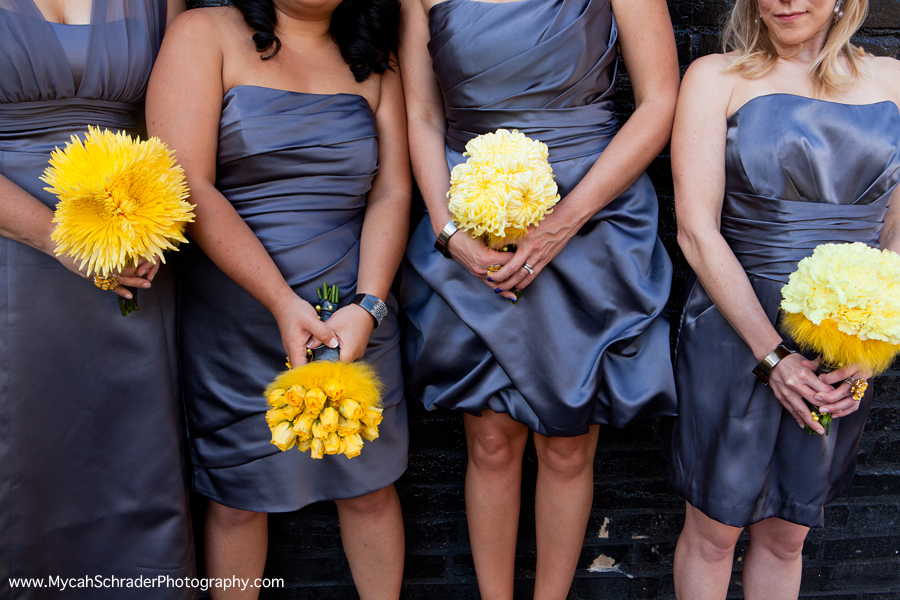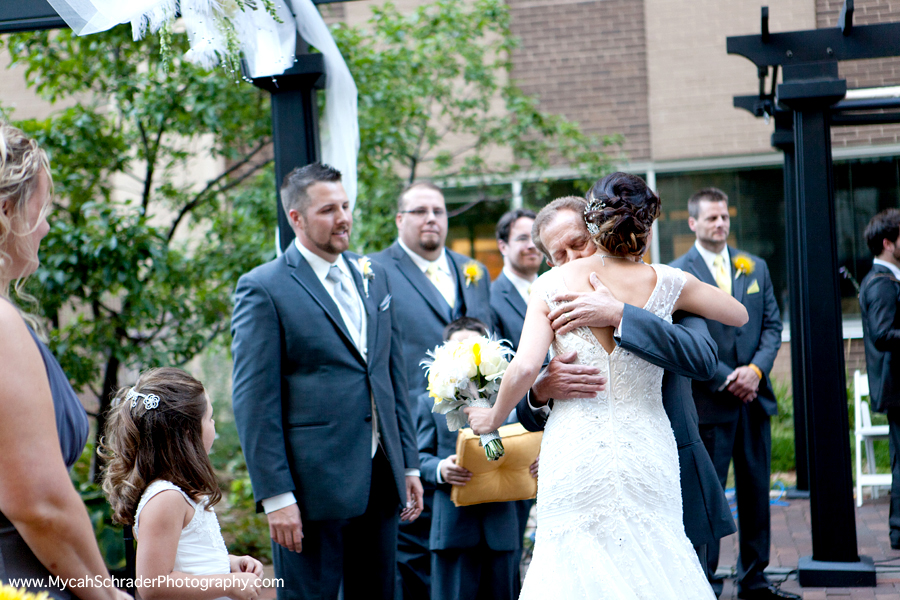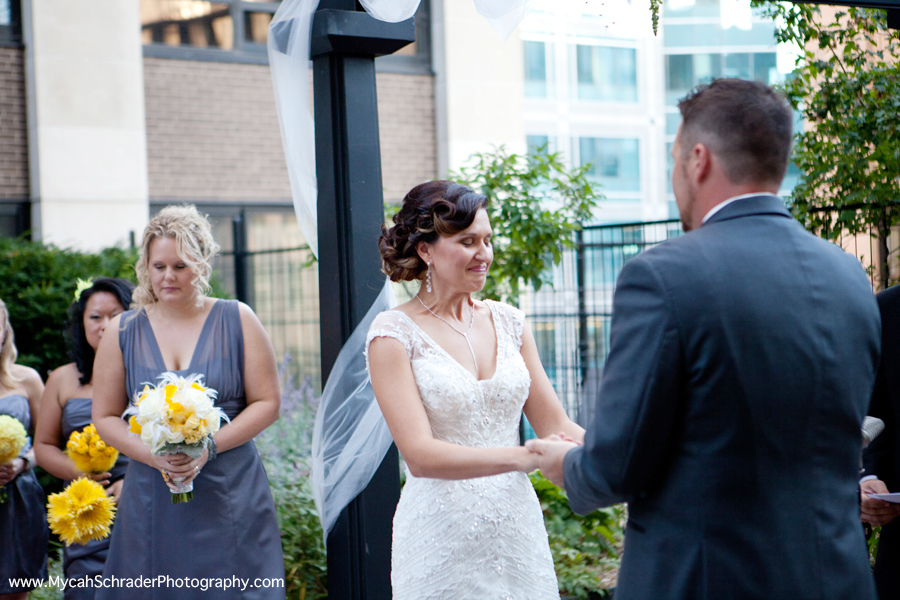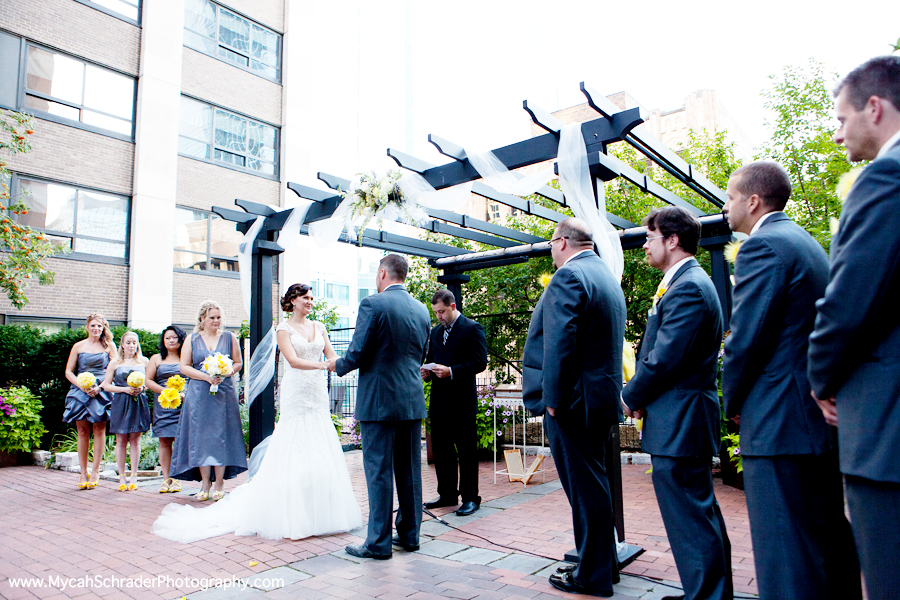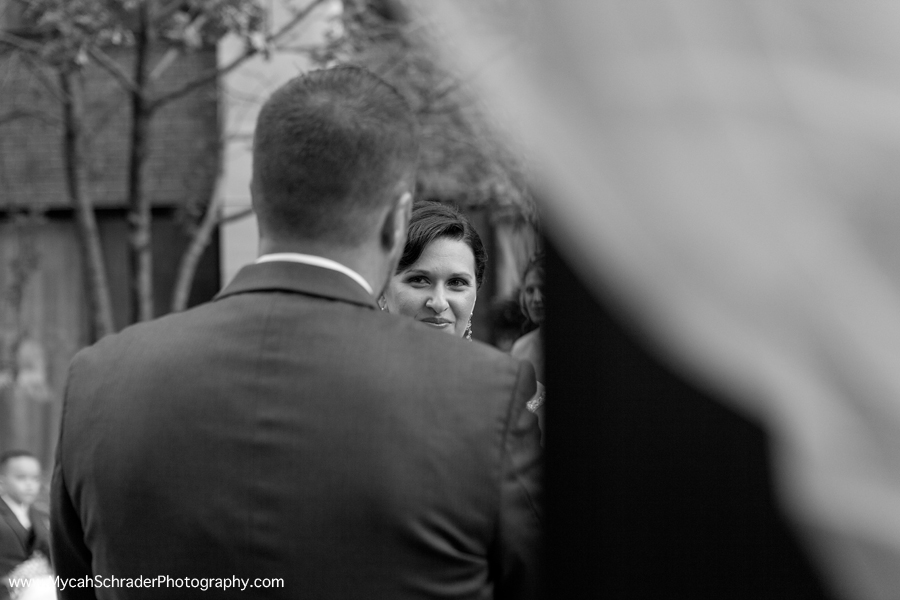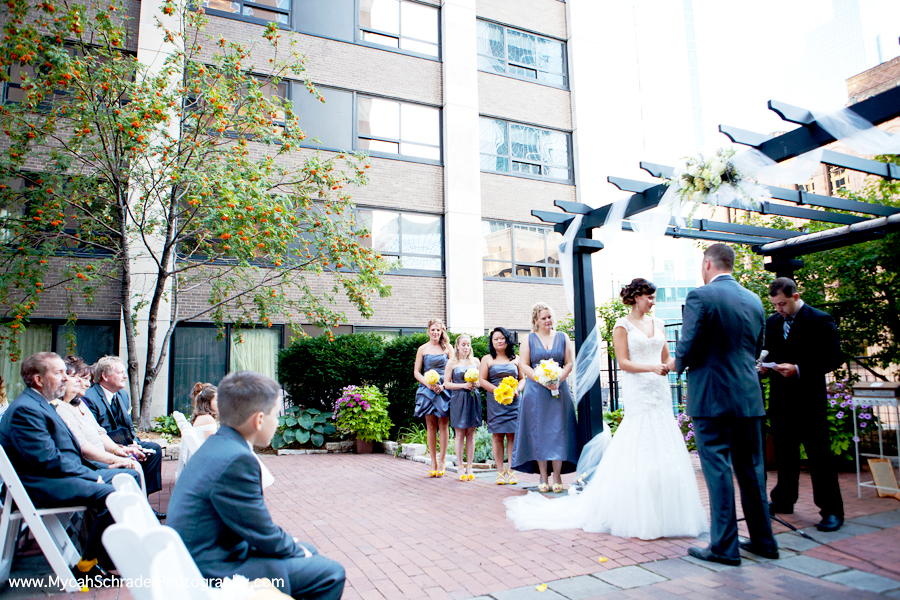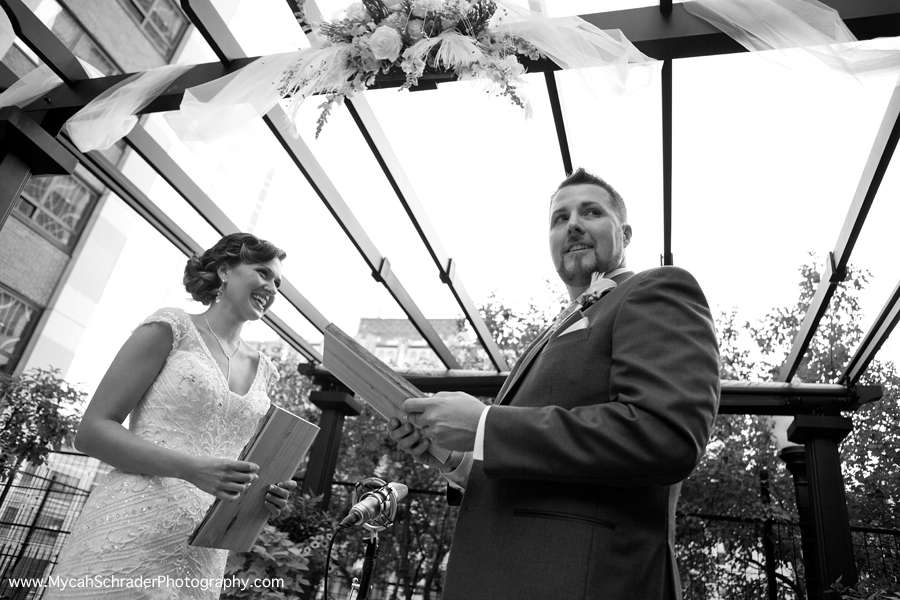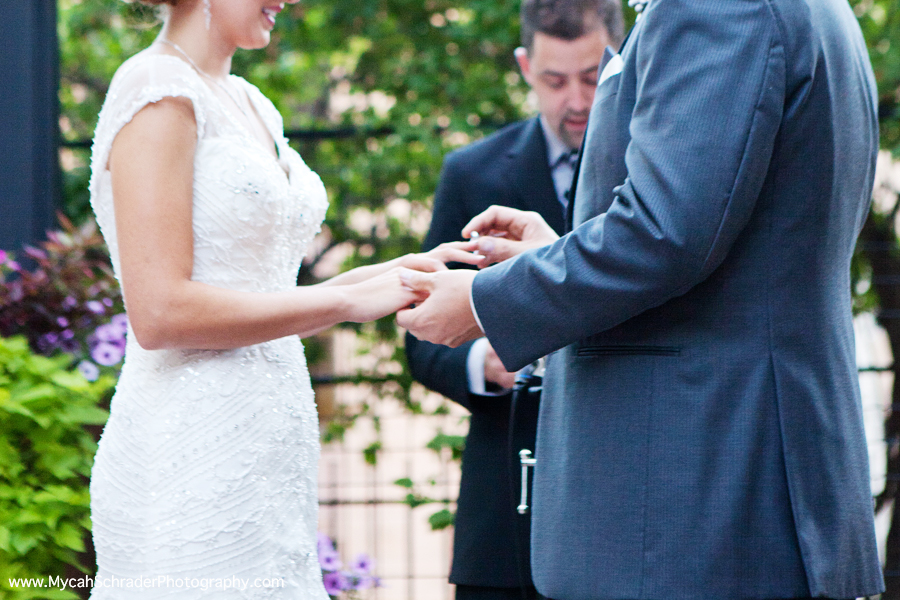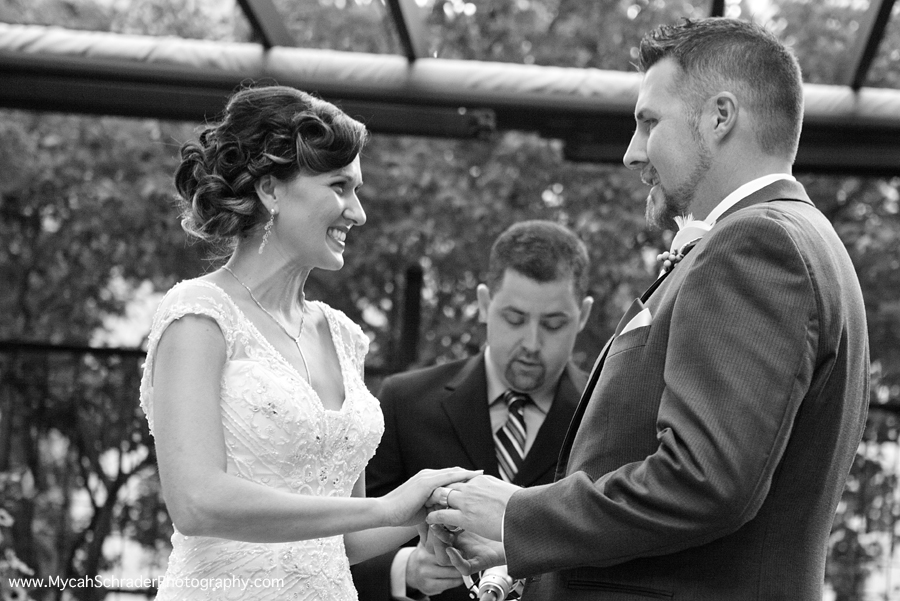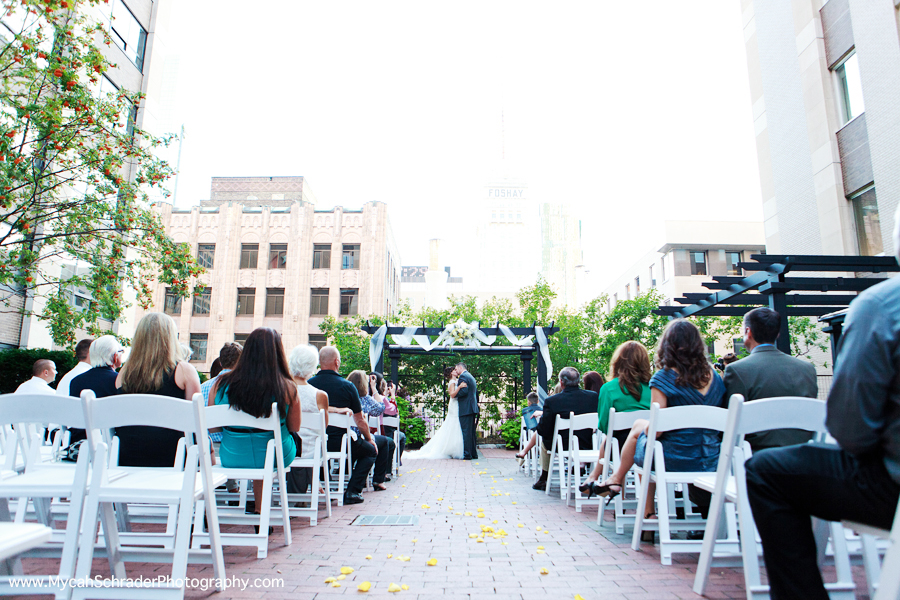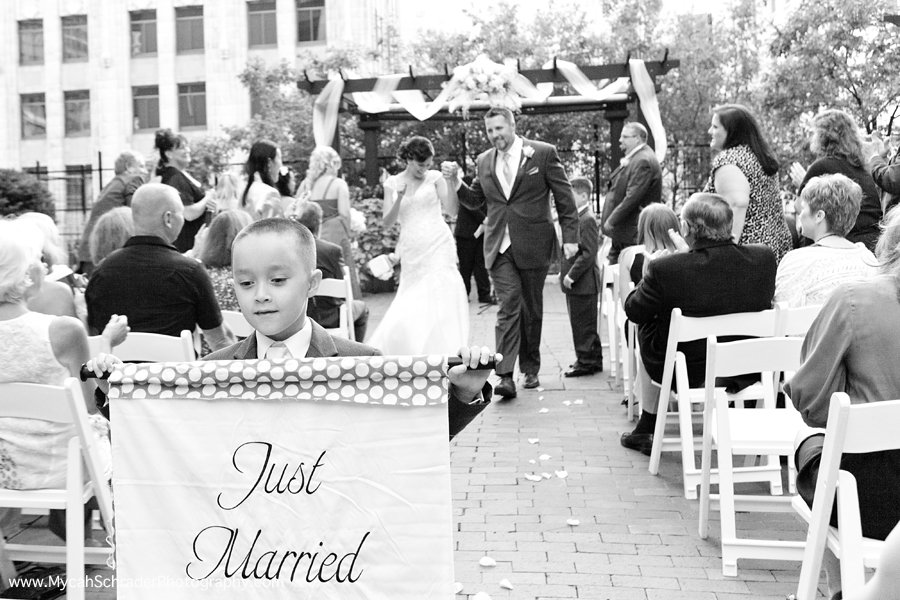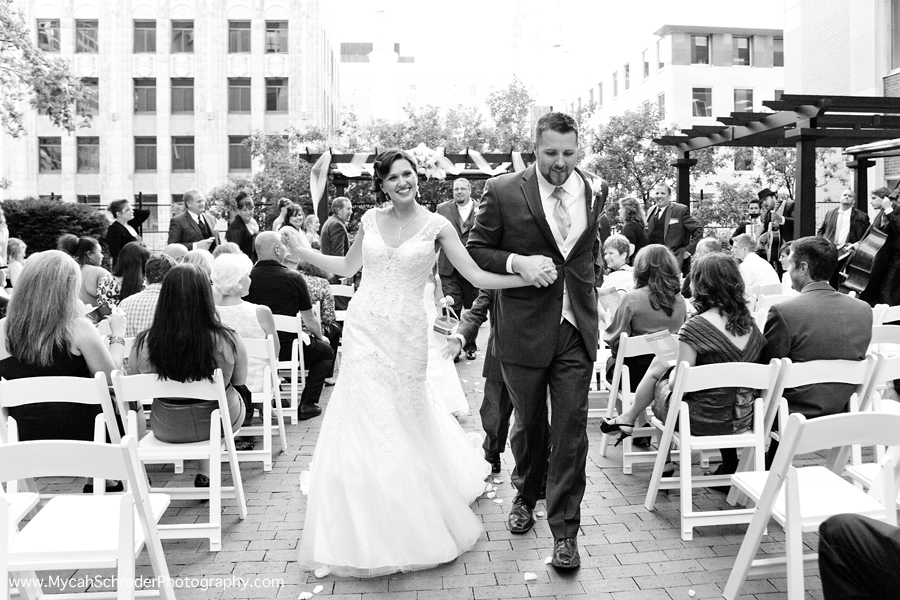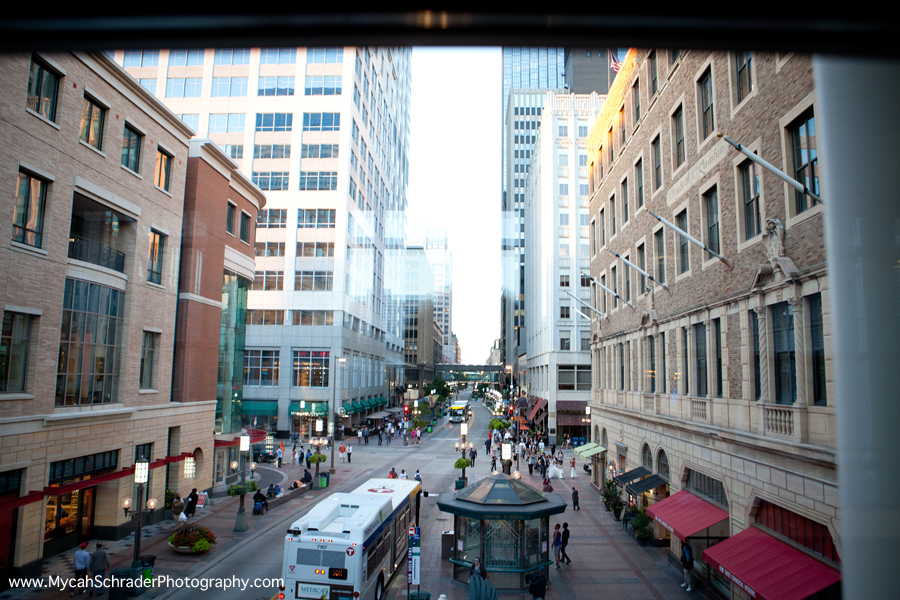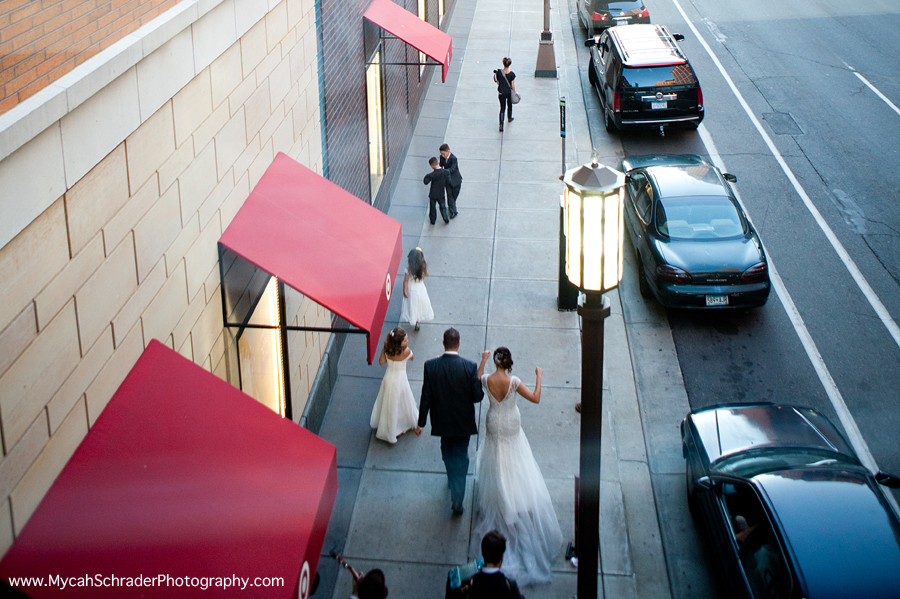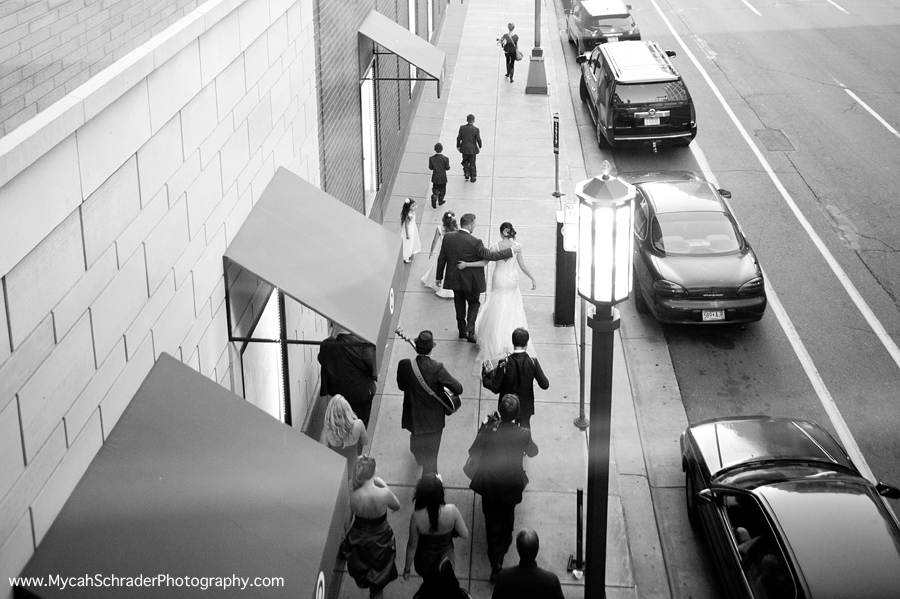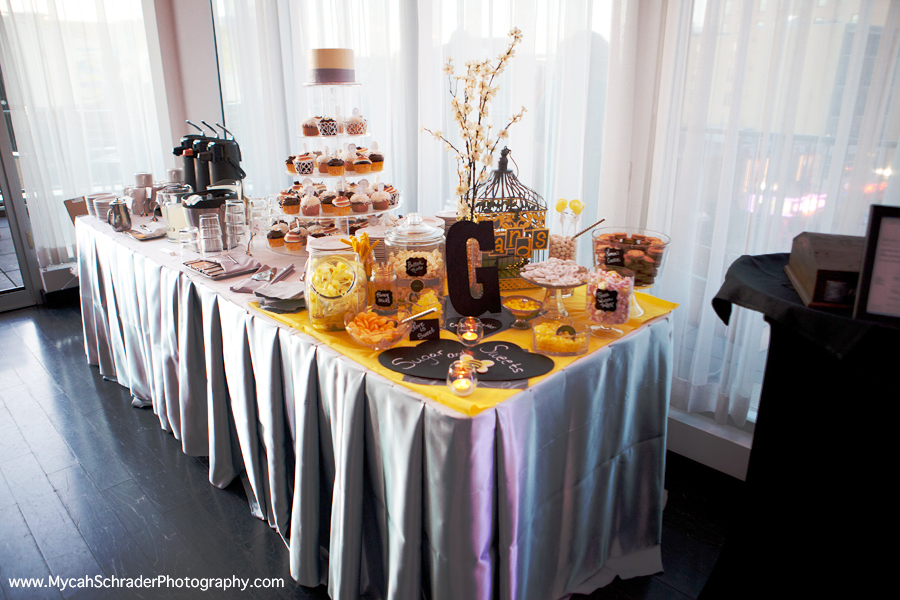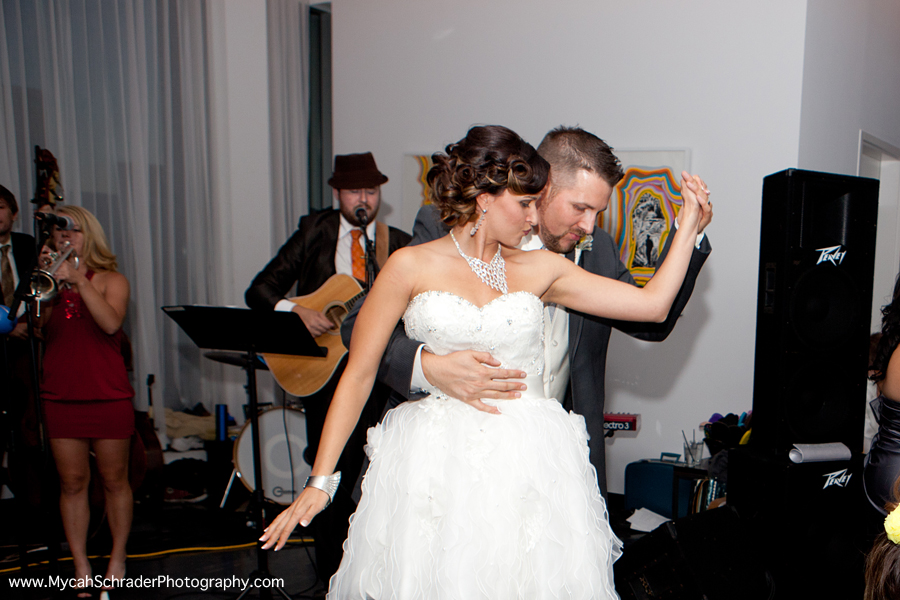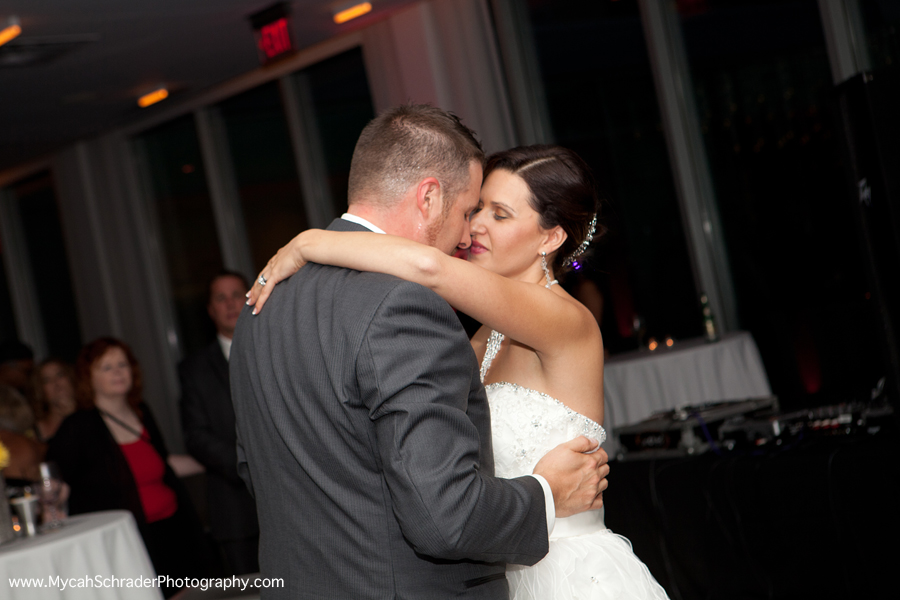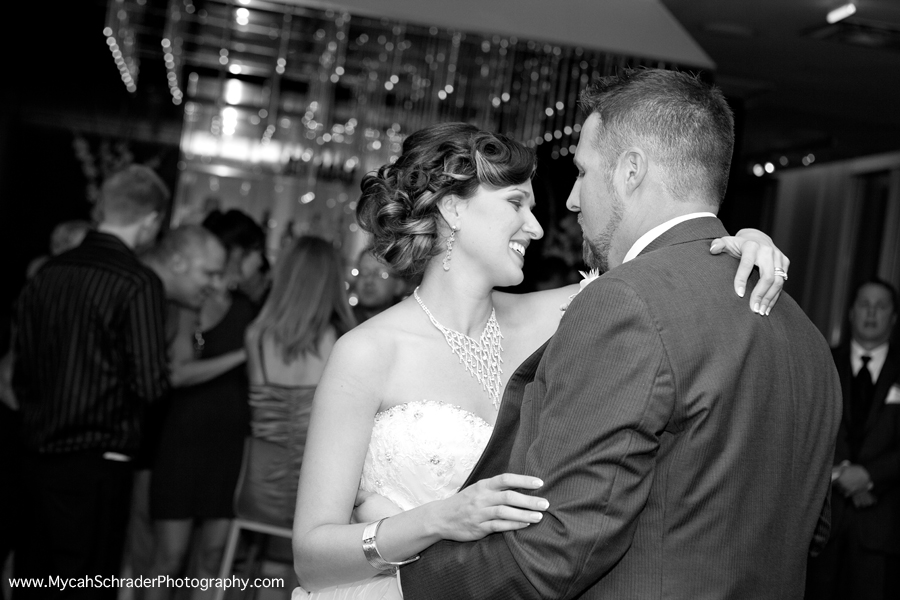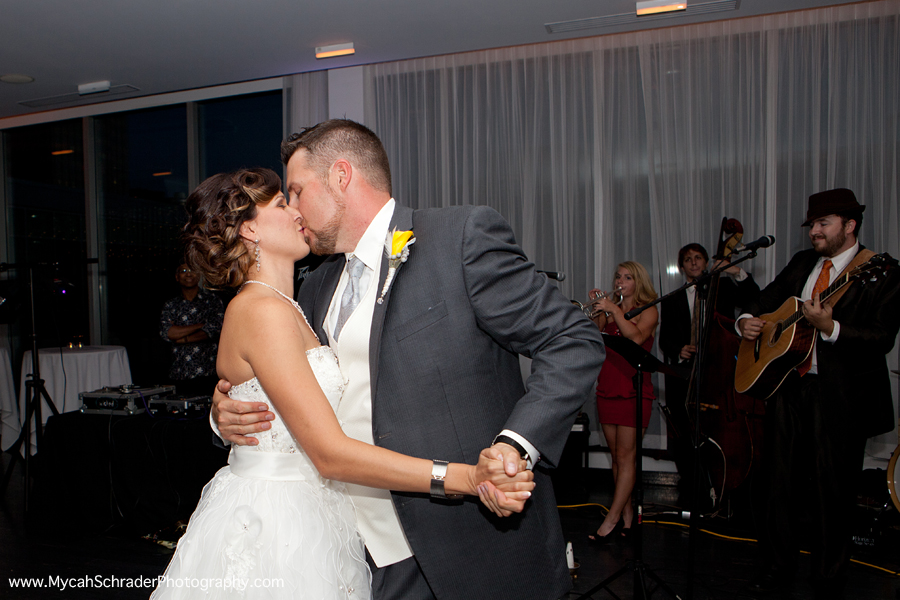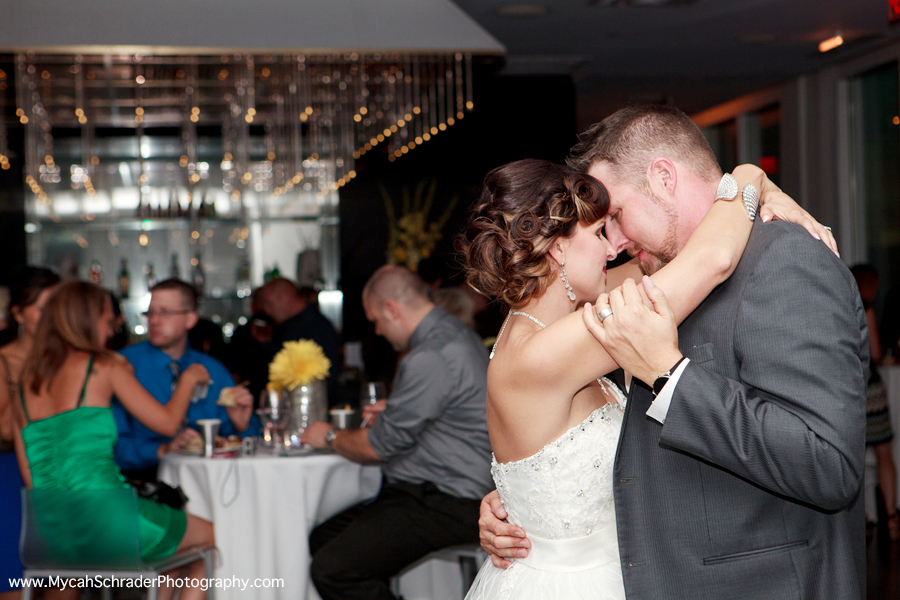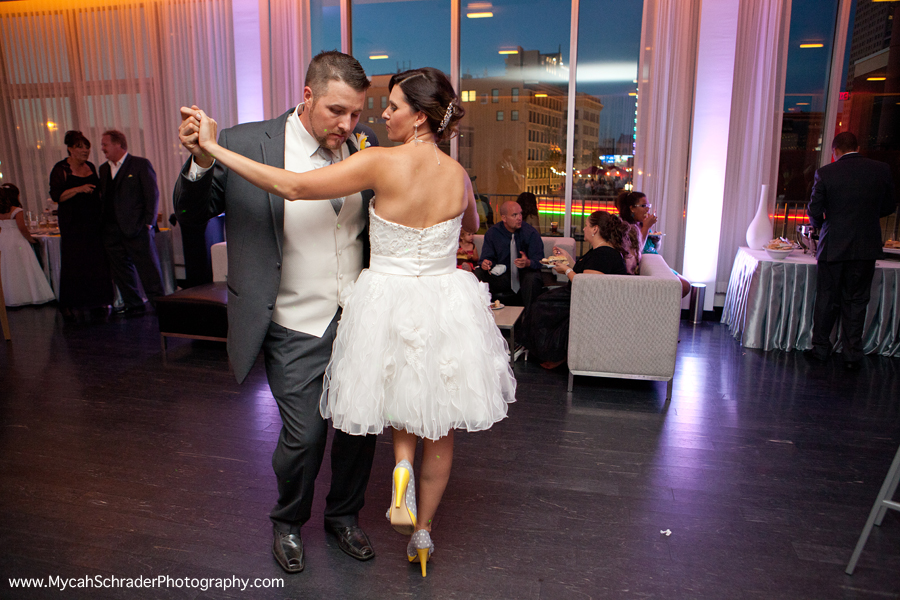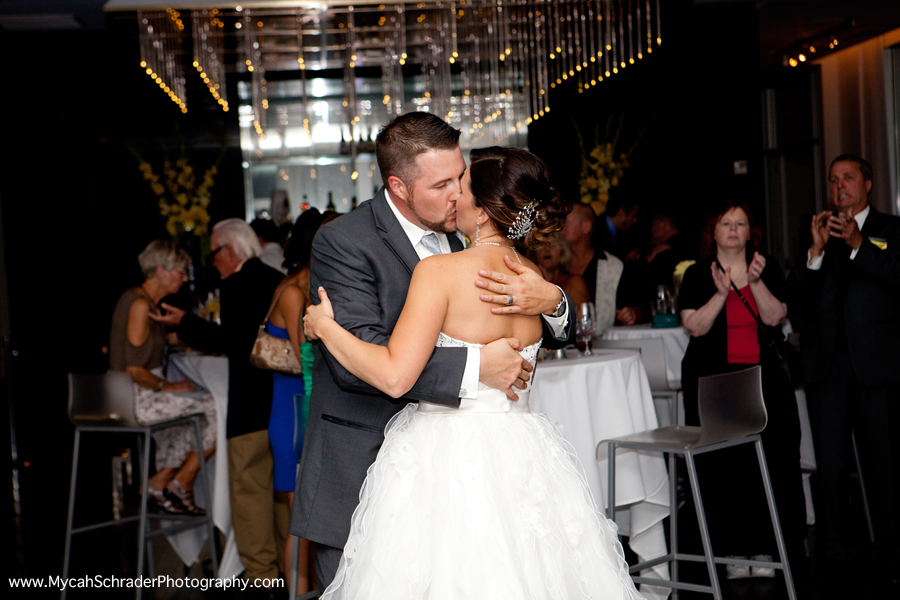 Thanks again for having me Jenn!   And Congrats to both Caleb & Heather!~**